Welcome to Crypto market(Japanese Yen) in Japan
BTC/JPY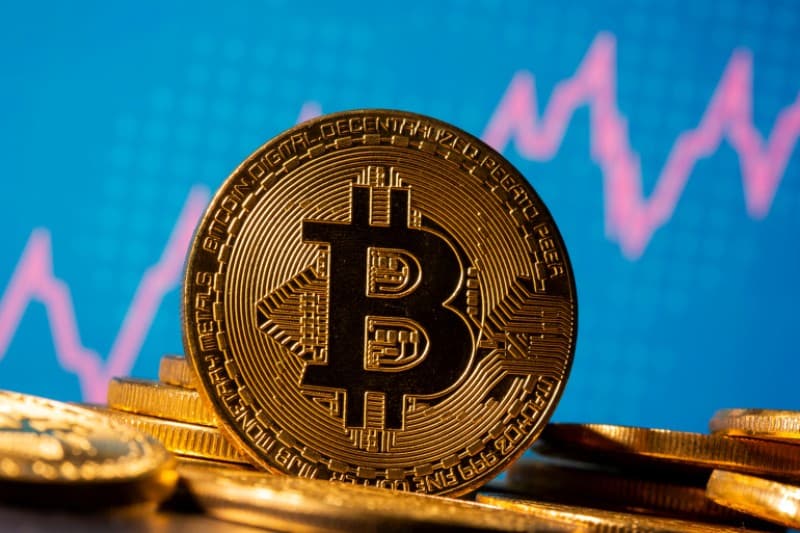 Bitcoin Local Market Price Comparison
ETH/JPY
Etereum Local Market Price Comparison
About Crypto market in Japan
March 7, 2014
In response to a question in the Diet, the government issued a cabinet decision in the form of a written response to a question about the legal treatment of bitcoin.
After that, the Financial Services Agency (FSA) recognized that Crypto currencies have the functions of money, and the Diet amended the law to allow private banks to handle bitcoins and issue their own similar currencies.
April 1, 2017
Bitcoin falls under the category of cryptographic assets under Article 2, Paragraph 5 of the Law Concerning Funds Settlement.
October 18, 2019
The Japanese government's Cabinet decided that donations to individual politicians fall under the category of donations from property interests, although cryptocurrencies are not money and securities