Welcome to Crypto market(Japanese Yen) in Japan
BTC/JPY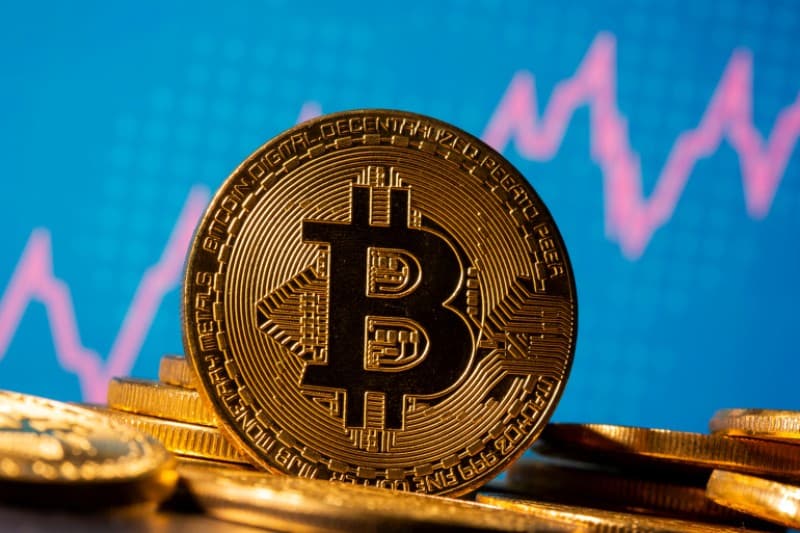 Bitcoin Local Market Price Comparison
ETH/JPY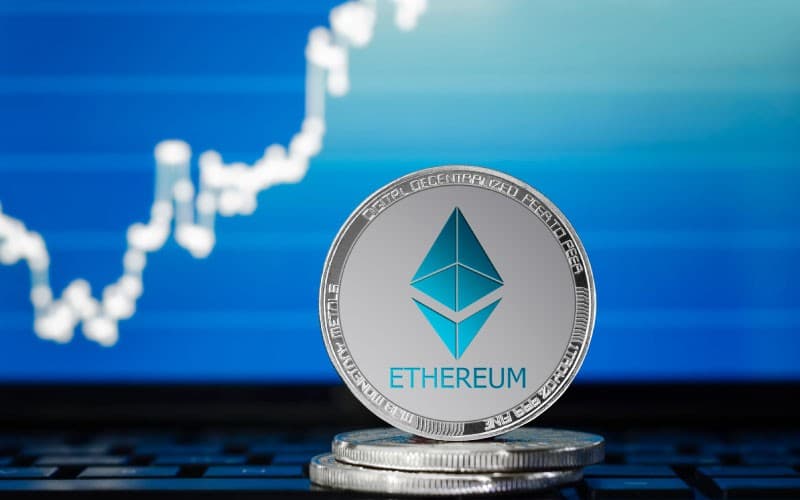 Etereum Local Market Price Comparison
Crypto Exchange in Japan
Crypto currency exchange in Japan with my review
BitFlyer

Website: https://bitflyer.com/ja-jp/
Twitter: @bitFlyer
Japan's most famous cryptocurrency exchange
No. 1 in Japan in Bitcoin trading volume for 6 consecutive years
No. 1 in Japan in client assets under custody
Famous for Bitcoin Lightning, a leveraged trade
Expanding business globally with branches in the U.S. and Europe
Highly trusted by Japanese megabanks and major corporations
The exchange system was developed by CEO Yuzo Kano himself and is also white-labeled. The company also has high technological capabilities.
Although the company has been facing competition from other exchanges in recent years, it is still the most popular.
CoinCheck

Website: https://coincheck.com/ja/
Twitter: @coincheckjp
The second largest cryptocurrency market in Japan
A company under Monex Group, Inc. a major Japanese securities company.
The ease of use of the application is top in Japan. Especially favored by beginner cryptocurrency investors.
First IEO in Japan to make a splash
Except for Bitcoin, board trading is not available due to the sales exchange format. Frequent trading is not recommended except for Bitcoin due to high commissions.
Bitbank

Website: https://bitbank.cc/
Twitter: @bitbank_inc
Mid-tier exchange in Japan
Low transaction and transfer fees
User-friendly exchange, favored by many Japanese crypto investors
Supports Bitcoin's Lightning Network
A low profile exchange, but I personally consider it to be the easiest to use in Japan.
Liquid by FTX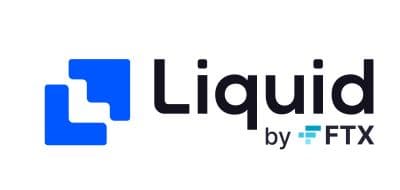 Website: https://www.liquid.com/ja/
Twitter: @liquidbyftx
Very focused on security measures, one of the most secure exchanges in Japan
Transaction volume is comparable to Bitflyer and Coincheck. Top class in Japan
Acquired by FTX in 2021 and is the most anticipated exchange in Japan in the future
FTX offers an interest service called FTX Earn after acquiring the former Blockfolio. Below you will find more details and reviews of the service
GMO Coin

Website: https://coin.z.com/jp/
Twitter: @gmo_coin
Famous for leveraged trading of crypto assets, including altcoins.
Most commissions are waived.
Well-funded and highly reliable as a subsidiary of GMO, one of Japan's leading Internet companies
Profits are higher and more profitable than Bitflyer, which has several times the trading volume. I can say that the company has good management skills.
GMO also operates localized exchanges in Thailand
Thailand Crypto Market

BTC Box

Website: https://www.btcbox.co.jp/
Twitter: @btcbox_co_ltd
Long-established exchange established in 2014
Long-established, but has never been hacked and has a high level of security
Exchange often used by Chinese living in Japan. Chinese money is in it.
Only a small number of crypto currencies are handled
Zaif

Website: https://zaif.jp/
Twitter: @zaifdotjp
Attractive with its own tokens issued such as Zaif Token,Cosplay Token,etc
Attractive UI for charts and apps that are easy to use for beginners
Deeply related to blockchains such as XEM (New Economy Moviment) and XYM (Xymbol)
A favorite exchange of investors who have been active for a long time
Huobi Japan
Website: https://www.huobi.co.jp/
Twitter: @HuobiJapan_Ex
Japanese Exchange Operated by the World's Leading Huobi
Huobi Global has opened exchanges for local markets around the world, and Huobi Japan is known as one of the most successful local exchanges.
The system is very easy to use because it uses Huobi's WhiteLabel.
Huobi Token (HT) trading is also available, as well as the Huobi Eco Chain (HECO) blockchain.
Huobi also operates localized exchanges in Korea,Indonesia and India
Korean Crypto Market
Indonesian Crypto Market
Indian Crypto Market

DMM Bitcoin

Website: https://bitcoin.dmm.com/
Twitter: @DMM_Bitcoin
Cryptocurrency exchange operated by the DMM Group, a giant Japanese Internet company
Very famous for leveraged trading
DeCurret

Website: https://www.decurret.com/
Twitter: @DeCurret
Company funded by Amber Group (a leading provider of OTC trading and derivatives trading of cryptocurrencies for financial institutions and institutional investors)
The company provides a service that enables cryptocurrency payments using electronic recharges.
BitPoint

Website: https://www.bitpoint.co.jp/
Twitter: @BITPointJP
One of the oldest and most established exchanges
Cryptocurrency exchange under the umbrella of Remix Point, a Japanese TSE Second Section company
Was famous for leveraged trading using FT4
OKCoin Japan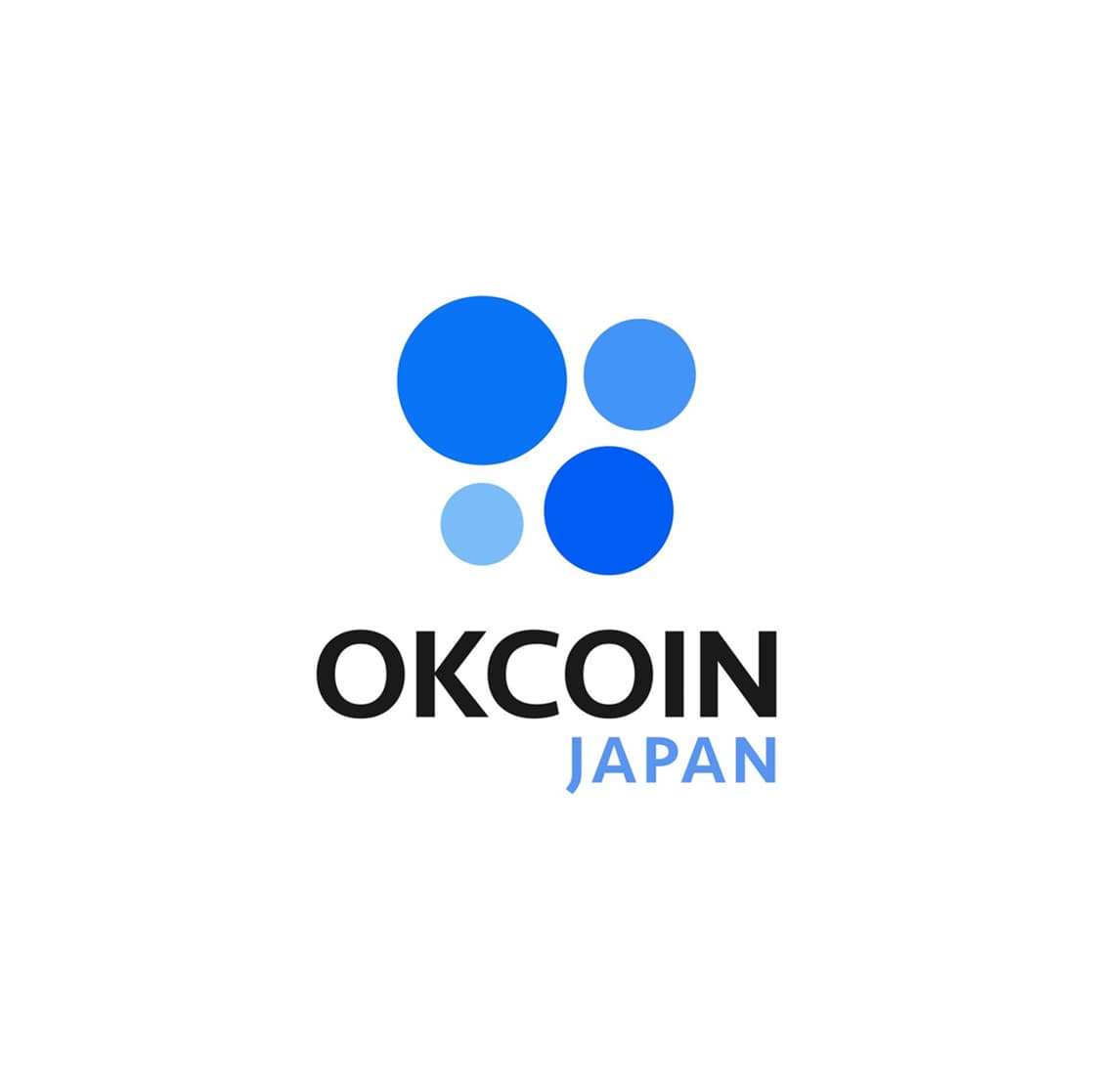 Website: https://www.okcoin.jp/
Twitter: @OKCoinJapan
Japanese subsidiary of OK Group, a company with advanced expertise and cutting-edge blockchain technology in the crypto asset industry
SBI VC trade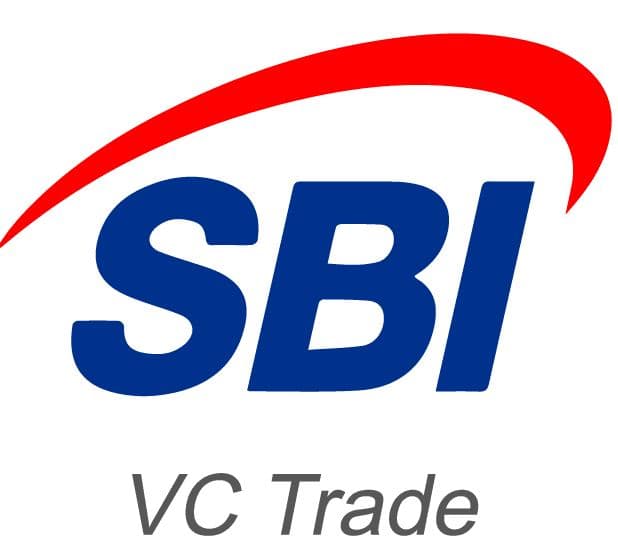 Website: https://www.sbivc.co.jp/
Twitter: @sbivc_official
Cryptocurrency exchange of SBI Group, a major Japanese securities company
Originally TaoTao of Yahoo Group
Reputed for security, never been hacked
Coinbase Japan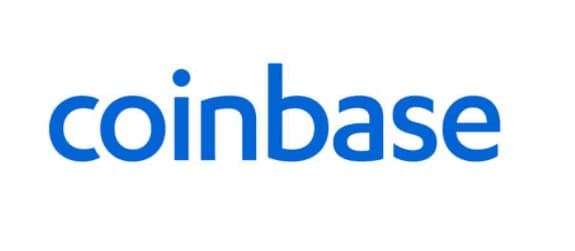 Website: https://www.coinbase.com/places/japan
Twitter: @CoinbaseJapan
Japan branch of Coinbase in the U.S.
Currently low trading volume and few investors using the service
I personally have high expectations for the future.
FTX Japan

Website: https://ftx.com/ja/home
Twitter: @FTX_JP
FTX Japan is a crypto asset exchange service for Japanese residents
Compared to the global version of FTX, the number of stocks handled and types of services are limited, but the design of the exchange is similar and easy to use for FTX users.
FTX Japan was newly launched separately from "Liquid by FTX. Therefore, FTX has developed Liquid by FTX and FTX Japan as separate platforms.
History of Crypto in Japan
2010
Mt.Gox launches bitcoin trading in Tokyo
June 19,2011
Mt.Gox suffers hacking damage of more than $8.75 million in damage.
At this point, customers had not yet been informed of the hack, and trading continued.
2013
Mt.Gox grows to account for 70% of global bitcoin trading volume
Japan's Tokyo-based Mt. Gox Grows to Become World's Largest Cryptocurrency Exchange
January 9, 2014
Japan's top cryptocurrency exchange, bitFlyer, is established.
Yuzo Kano,Japanese cryptocurrency evangelist, becomes Representative Director.
Febuary 7, 2014
Mt.Gox Suspends All Bitcoin Refunds Citing System Failure
Febuary 28, 2014
Mt.Gox begins applying for the Civil Rehabilitation Law. The case becomes public at this time.
March 7, 2014
The government has issued a cabinet decision in the form of a written response to questions about the legal treatment of bitcoin.
The FSA recognized cryptocurrency as having the function of money, and the Diet amended the law to allow private banks to treat bitcoin as such and issue their own similar currencies.
April 8, 2014
ethwings, the predecessor to Zaif, Japan's leading cryptocurrency exchange, launches exchange services
April 24, 2014
Mt.Gox begins bankruptcy proceedings
May 7, 2014
Bitbank, Japan's leading cryptocurrency exchange, established
August, 2014
Coincheck, Japan's second largest cryptocurrency exchange, launches bitcoin exchange service.
March 4, 2015
Tech Bureau, Inc. acquires etwings and relaunches as "Zaif Exchange".
August 1, 2015
Mark Karpeles,former CEO of Mount Gox, Inc. is arrested on suspicion of embezzling assets entrusted by customers.
April 1, 2017
Crypto assets (initially named crypto currency) under Article 2, Paragraph 5 of the Law on Funds Settlement.
Jan 26, 2018
Coincheck's cryptocurrency NEM hacked. The amount of damage was about 58 billion yen. Highest amount of hacked damage at the time.
Apr 6, 2018
Monex, one of Japan's leading securities firms, acquires CoinCheck for ¥3.6 billion.
June 22, 2018
Mt.Gox Moves from Bankruptcy Proceedings to Civil Rehabilitation Proceedings
September 14, 2018
Crypto Exchange Zaif suffers hacking. Bitcoin, Monacoin, and Bitcoin Cash were stolen, with damage worth approximately 6.7 billion yen.
July 12, 2019
Japanese Crypto Currency Exchange BITPoint Suffers Hacking, Cryptocurrency Worth 3.5 Billion Yen Illegally Leaked
October 18, 2019
The Japanese government has decided in a Cabinet decision that donations to individual politicians are considered donations of property interests, although cryptocurrencies are not money or securities.
July, 2021
A bill was passed in the Republic of El Salvador to make bitcoin the second legal tender along with the US dollar.
In response, the definition of "foreign currency" and whether or not it has "compulsory acceptability" in relation to trade and foreign exchange was questioned, and the Japanese government took the position that bitcoin is not a foreign currency under the Funds Settlement Law, but rather a cryptographic asset (crypto currency) as it has always been.
August 19, 2021
Japanese Crypto Asset Exchange Liquid Suffers Hacking. Approximately 10 billion yen leaked.
October 20, 2021
Mt. Gox creditors approve proposed rehabilitation plan that will ultimately lead to the distribution of over $9 billion worth of bitcoin.
Febuary 2, 2022
FTX, the World's Top Cryptocurrency Exchange, Acquires Liquid
April 1, 2022
Japanese Cryptocurrency Exchange Liquid to Change Name to "FTX Japan"