Welcome to Crypto market(Australian Dollar) in Australia
BTC/AUD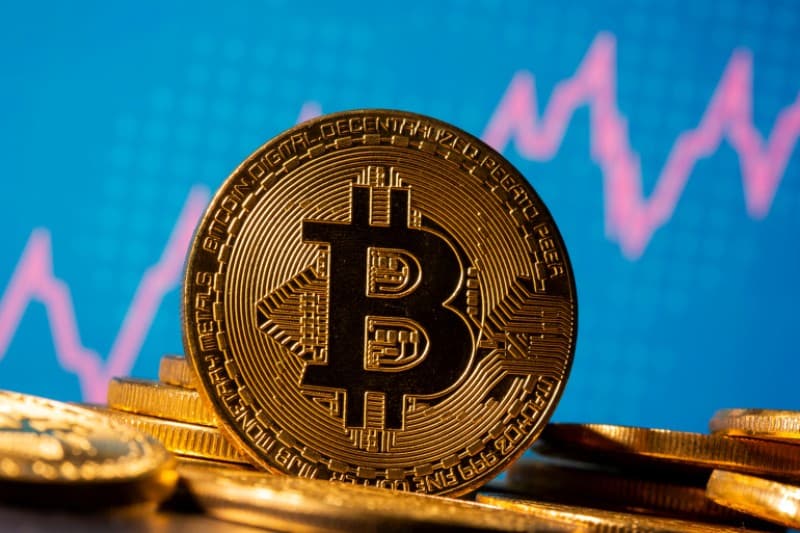 Bitcoin Local Market Price Comparison
ETH/AUD
Etereum Local Market Price Comparison
About Crypto market in Australia
2014
The Australian government has released tax guidelines.
Australian tax authorities have announced that they intend to incorporate Bitcoin capital gains and sales tax guidelines into their 2014 income reporting system
The Australian government is tolerant of Bitcoin.
The Australian government is tolerant of bitcoin; trading, buying, selling and mining of bitcoin is not considered illegal.
2018
The Australian government, through the Australian Centre for Financial Transaction Reporting and Analysis (AUSTRAC), has announced specific plans to implement new rules for virtual currency exchanges.
The main content of the plan is that "digital currency exchanges (DCEs) operating in Australia will need to register with AUSTRAC and meet the government's AML (anti-money laundering) and CTF (counter-terrorist financing) compliance and reporting requirements.
The Australian government has already granted licenses to a number of exchanges