Metaverse Project and Token List
Price Updated at "2023/10/04 04:21:20" (GMT+9)
Metaverse Project
Decentraland
Website: https://decentraland.org/
Official Twitter: @decentraland
Decentraland is a metaverse concept blockchain game based on the Ethereum blockchain
Oldest project in the metaverse project
Decentraland is a VR space platform created by the fusion of "virtual reality" and "blockchain technology"
Decentraland offers an ingenious development tool that allows users to sell their land holdings and allows other users to participate in this space and buy and sell digital currency
Axie Infinity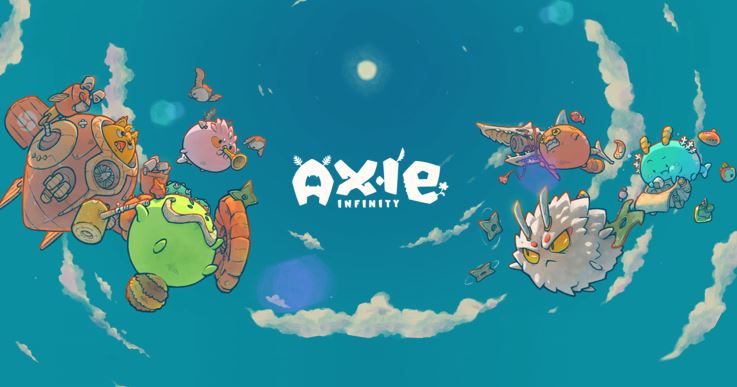 Website: https://axieinfinity.com/
Official Twitter: @axieinfinity
Axie Infinity is an NFT game launched in Vietnam where you can earn money while playing
It has created a huge boom of Play to Earn on the Metaverse.
The Sandbox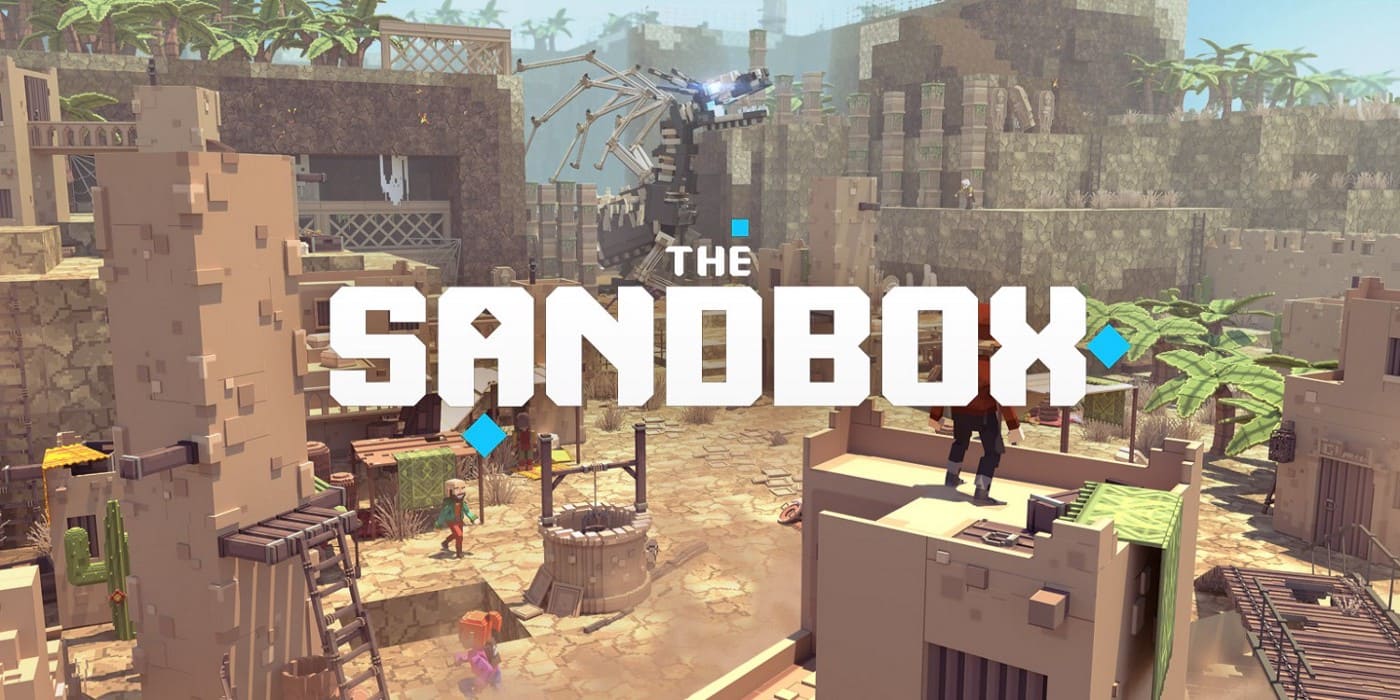 Website: https://www.sandbox.game/en/
Official Twitter: @thesandboxgame
The Sandbox is an entertainment NFT game that allows free activity in a pixel-based metaverse space.
Players can freely create games and dioramas, hold events, set up stores, etc. on the NFT land called LAND
A highly flexible entertainment experience in a metaverse space
Theta Network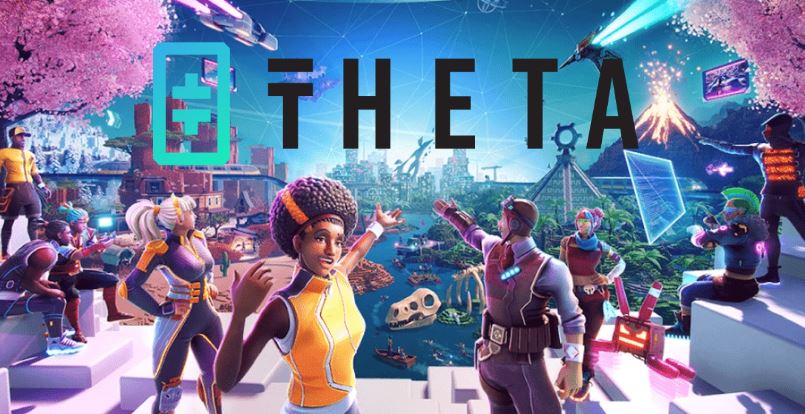 Website: https://www.thetatoken.org/
Official Twitter: @Theta_Network
Theta Network (THETA), a blockchain platform dedicated to decentralized video streaming
It is also actively developing in the metaverse domain
Announced a partnership with Sony in May 2022. 3D NFT (Non-Functional Fusion Token) compatible with Sony's Spatial Reality Display (Spatial Reality Display) to be released
Gala Games

Website: https://gala.com/
Official Twitter: @GoGalaGames
Gala (GALA) is a proprietary crypto asset issued by Gala Games, an NFT game development project
Partnership with Uplandme, developer of the Upland metaverse platform, in October 2022.
Flow Blockchain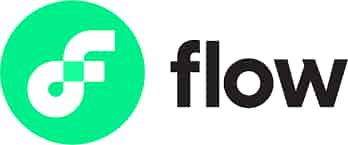 Website: https://flow.com/
Official Twitter: @flow_blockchain
Flow (FLOW) is a blockchain originally developed by Canada-based Dapper Labs
NFT, Metaverse, and the Flow blockchain were created for blockchain gaming
Enjin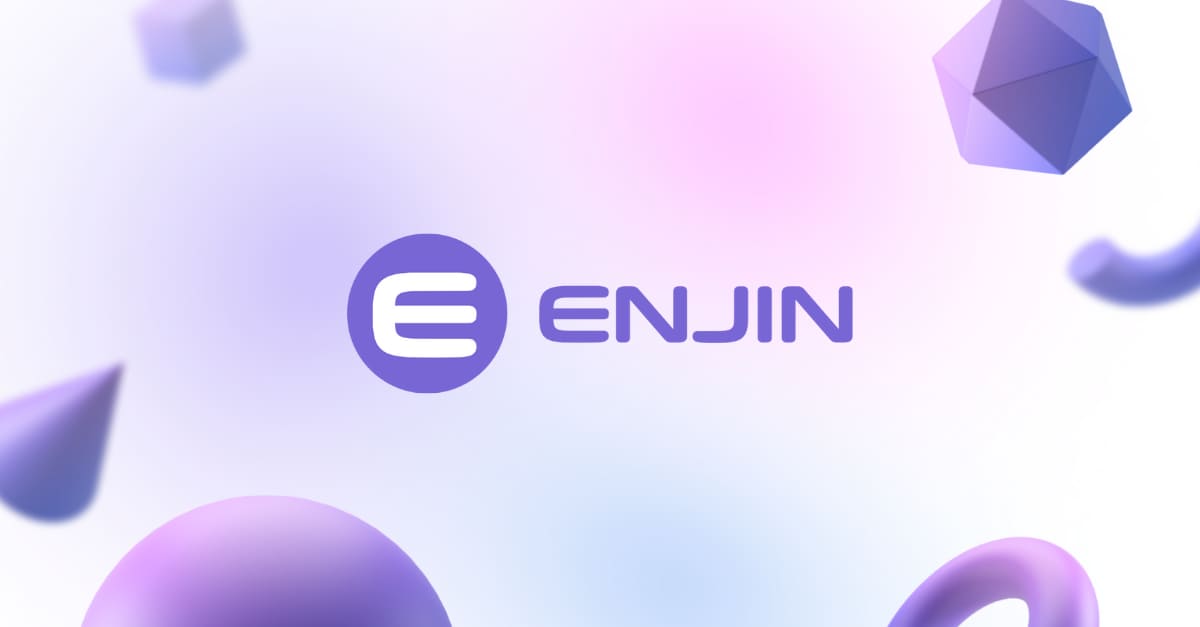 Website: https://enjin.io/
Official Twitter: @enjin
Engine (Enjin) is operated by Enjin, a Singaporean company founded in 2009.
It is an Ethereum-based crypto asset issued and used on the Enjin Platform, a blockchain platform operated by Enjin
Establishment of the $100 million Efinity Metaverse Fund in November 2021.
Chiliz

Website: https://www.chiliz.com/
Official Twitter: @chiliz
This blockchain project issues "Fun Tokens" to connect professional sports clubs and fans more deeply.
The project has attracted a great deal of attention due to the extremely rare experience that fan tokens provide to their holders, as it has led to a series of partnerships with prominent clubs in the five major European football leagues, the NBA, the NFL, and metaverse
Internet Computer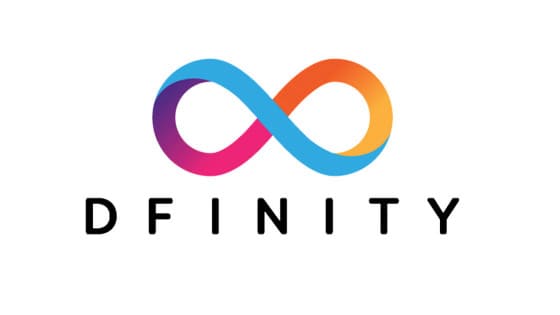 Website: https://internetcomputer.org/
Official Twitter: @dfinity
ICP is a set of protocols that brings together independent data centers around the world to provide a decentralized Internet cloud alternative to the current centralized Internet cloud providers
On the Internet Computer (ICP) blockchain, you can create a variety of decentralized applications, but you can also create a metaverse
ApeCoin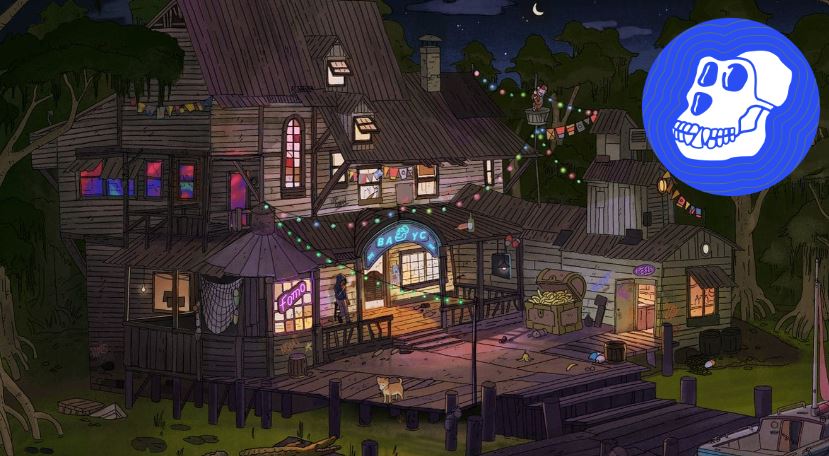 Website: https://apecoin.com/
Official Twitter: @apecoin
ApeCoin (APE) is a coin that can be used to purchase land in the metaverse, make payments in OpenSea, and purchase services on Web3
Yuga Labs, the developer of BAYC, is preparing to sell virtual land in the Otherside metaverse, and it is expected that ApeCoin will be used for the transaction.
Ziliqa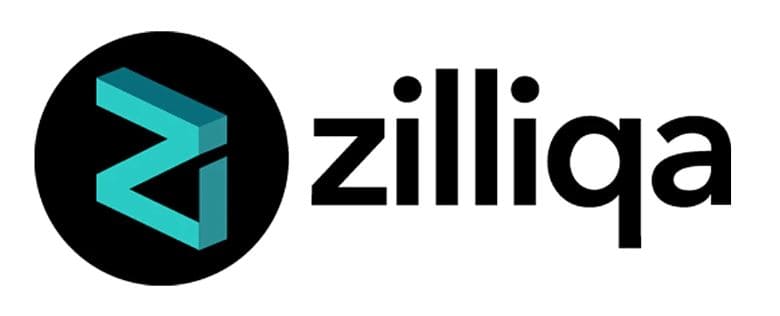 Website: https://www.zilliqa.com/
Official Twitter: @zilliqa
ZIL is one of the altcoin stocks launched in March 17
Zilliqa launched Metapolis, a metaverse project, in April 22.
Metapolis is a project built on Zilliqa, a platform that allows users to build their own virtual space as a "metaverse for all
Metapolis is being developed as a cutting-edge "XR (X Reality)" metaverse that combines "AR (Augmented Reality)" and "VR (Virtual Reality)".
What is Metaverse?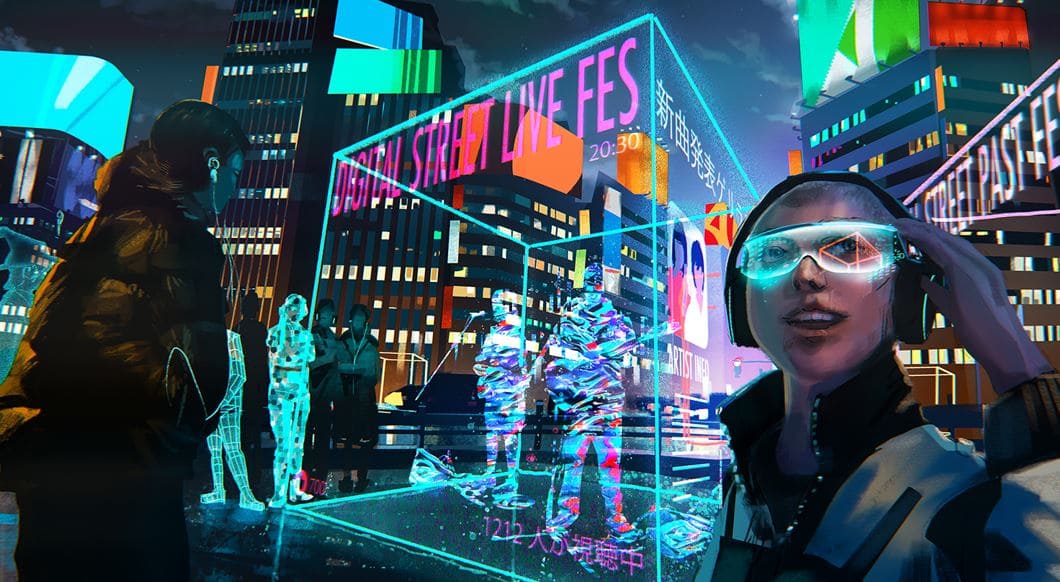 Meta" means "transcendent" or "higher," and "berth" is a coined word combining "universe.
It is a virtual world where users can live socially using avatars.
The project introduced here was launched to realize these worlds.
History of Metaverse?
The Metaverse is a virtual space on the Internet that appears in the 1992 novel Snow Crash by American science fiction author Neal Stephenson. From there, the term "metaverse" came to refer to virtual spaces created on the Internet. The term "metaverse" was coined by combining the words "meta (beyond)" and "universe. Currently, there is no clearly defined metaverse, but here is a definition from a representative of an overseas company that operates a large-scale metaverse.
The history of the metaverse is surprisingly old, with the birth of the concept of the metaverse occurring in the 1980s and 1990s.
True Names (1981)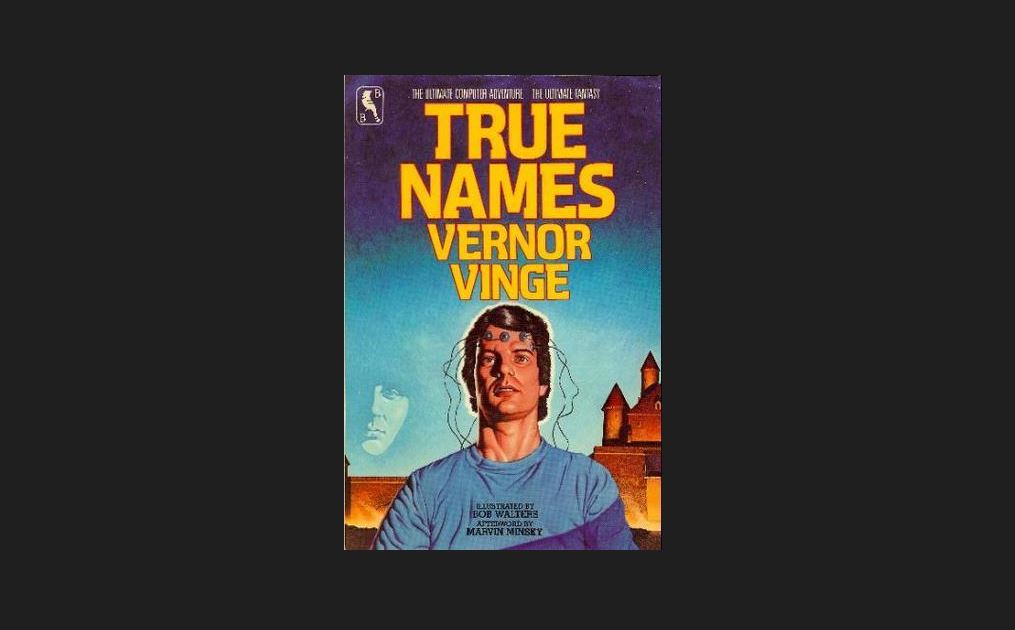 In 1981, American mathematician, computer scientist, and science fiction author Vernor Vinge wrote "The Wizard of the Microchip (True Names)," which first launched the concept of a virtual space (Cyber-space) as a template for the metaverse. In the Other Plane, where people are connected by computers directly connected to their brains, not only are the five senses realized as in the real world, but each person is free to assume any appearance he or she wishes. This highly developed virtual space is also linked to every corner of the real world and can affect the real world by controlling data. In the 1980s, when even personal computers and the Internet were not yet widespread, the virtual space drawn by the "wizards of the microchip" was far ahead of its time.
TRON (1982)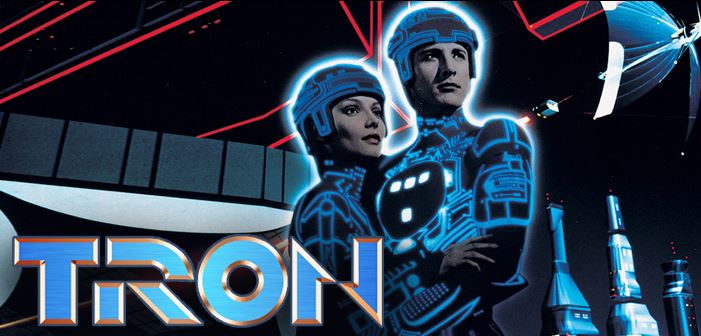 The movie TRON, released in 1982, could also be said to be a visualization of the Metaverse. It was a worldview in which programs with intelligence not unlike that of humans and the ability to convert themselves into data and move around in virtual space were possible.
Snow Crash(1992)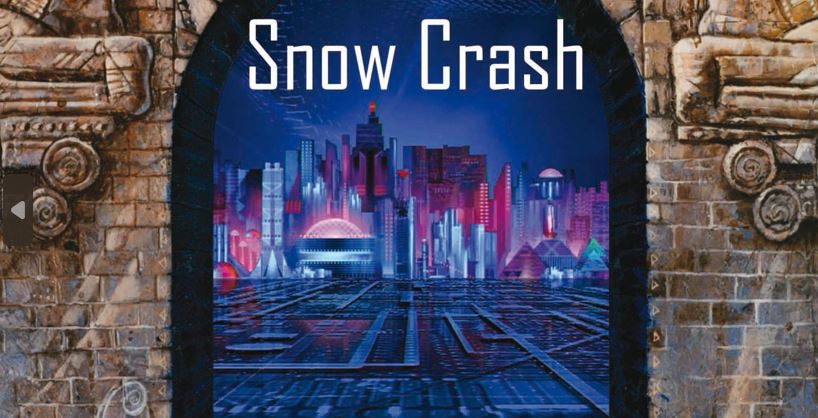 The novel Snow Crash (1992), the origin of the term metaverse, was published. It is here that the term metaverse is first coined. Metaverse was the name of a fictional virtual space service that appeared in author Neal Stephenson's 1992 cyberpunk novel Snow Crash. Later, as technology evolved and various virtual space services actually appeared, the term came to be used as a generic term for them and for virtual space itself, mainly in the English-speaking world.
The Emergence of MMORPGs (1997)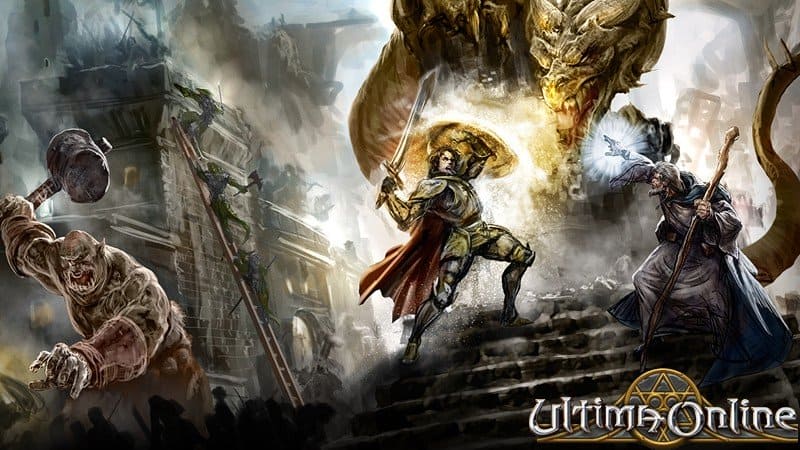 In 1997, Ultima Online was the world's first commercially successful MMORPG, and the idea of online alter ego-based activities and interaction between users has also spread based on various subsequent MMORPGs. Not only that, but social feedback from virtual space to real space was also beginning to occur, such as meeting in reality with friends who were active in the game, especially among avid users
second life (mid-2000s)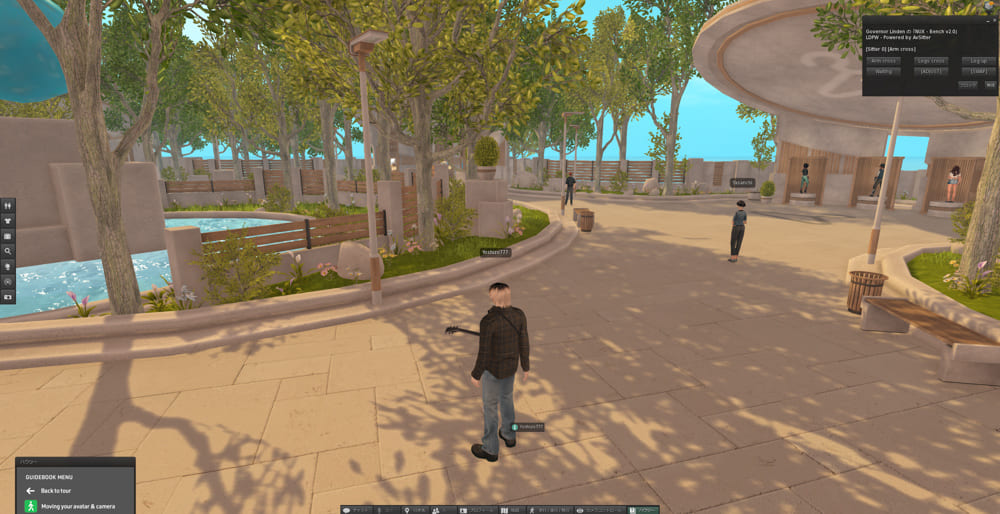 The first wave of metaverse takes place. The current form of the metaverse, in which people move freely through 3D space, began in this period. In this era, the Internet and PCs were not yet necessities, and people were enjoying themselves in a way that interested people could come in. Inspired by "Snow Crash," "second Life" was created in 2003 by the American company Linden Lab. In Second Life, users can control their own customized avatars, walk around the vast 3D world of Second Life, and communicate with other avatars (users). Users can also trade with other users using "Linden Dollars," a virtual currency that circulates in Second Life and can be converted into real money. Eventually, some users have amassed fortunes of more than $1 million through economic activities in Second Life. In a few months, the number of users grew from a few hundred thousand to five million, and a Japanese version was released in 2007, causing a huge boom in Japan as well. The Japanese version was released in 2007, triggering a huge boom in Japan, and soon after, the number of users reached 10 million. However, after exploding in popularity in 2007, Second Life experienced a severe user exodus within a year due to a poor user experience caused by an immature technological infrastructure. The first metaverse space was a failure. Thus, around 2009, the boom subsided and has continued to the present day.
GTA Online (2010s)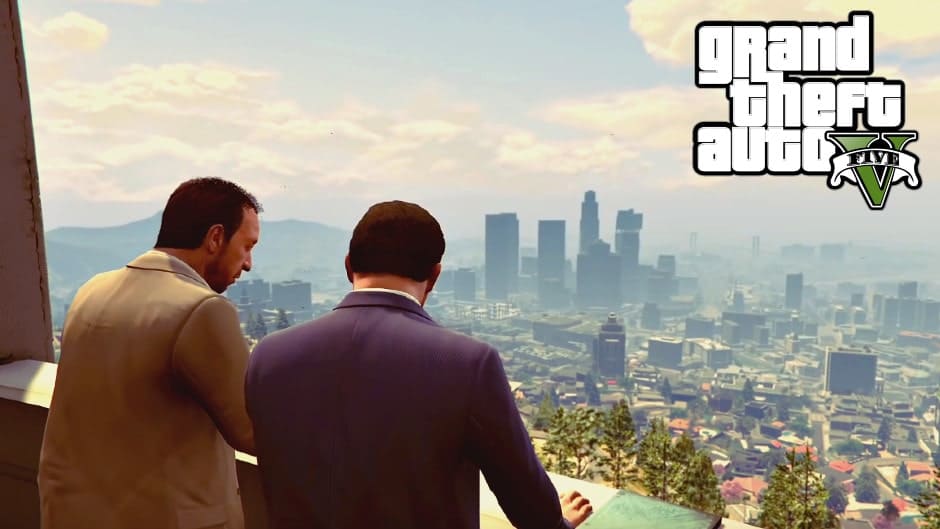 While the boom of Second Life was over, the 2010s saw the beginning of the metaverse as a virtual space in the broadest sense of the word, and it was already spreading. Since the 2010s, the improved specifications of home PCs and game consoles have been a boon. Online games attracted an overwhelming number of users with multiple virtual world-like entities and became popular, especially among the younger generation, creating a segment of the population accustomed to virtual worlds. Then, on September 17, 2013, GTA5 is released. GTA5, the second best-selling video game in the history of video games worldwide, with over 150 million units shipped, has implemented online gaming, resulting in an explosion in the popularity of online games. This has fueled the recent wave of the Metaverse.
Metaverse Boom (Early 2020s)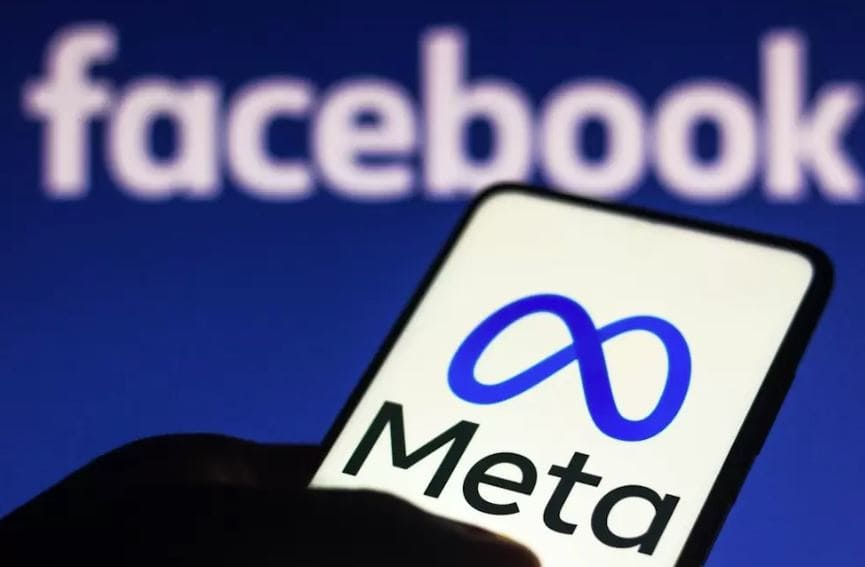 In 2021, the term "metaverse" resurfaced in the industry as Facebook, the world's leading social networking company, moved in earnest to realize the metaverse in response to predictions of deteriorating business performance. In October 2021, Facebook announced that it will change its name to Meta. The company had grown primarily through social networking, but its creator, Mark Zuckerberg, declared that the company would focus on building virtual spaces under a new name and change from a social networking company to a Metaverse company within a few years. Blockchain-based metaverse projects such as Decentralize and The sandbox were also launched, and the metaverse boom has continued to this day.