Welcome to Crypto market(US Dollar) in America
BTC/USD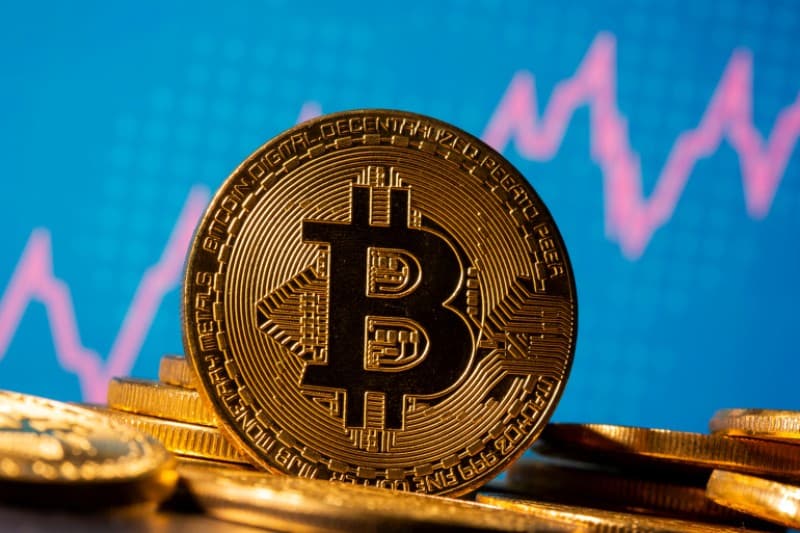 Bitcoin Local Market Price Comparison
ETH/USD
Etereum Local Market Price Comparison
About Crypto market in America
November 18, 2013.
The United States Senate held a committee hearing titled "Beyond the Silk Road : Potential Risks, Threats and Promise of Crypto Currencies" to discuss digital currencies.
At the hearing, convened by Tom Carper, Bitcoin and other currencies were generally received positively, with statements from U.S. officials such as Peter Kadzik and Mythili Raman that Bitcoin is a "legitimate means of exchange" and that "centralized and decentralized online payment systems provide legitimate financial services.
However, the Department of Justice's Bureau of Criminal Investigation recognized the growing use of digital currency for drugs and child pornography.
The U.S. Government Accountability Office has asked the Internal Revenue Service (IRS) to clarify its position on Bitcoin.
2014
The IRS stated in March 2014 that bitcoin is an "asset" rather than a currency, and that capital gains tax applies to income from bitcoin payments.
The IRS also said that bitcoin mining would be taxed at the market price at the time of the activity, and that such guidance would be applied retroactively.
Meanwhile, the U.S. Treasury Department has applied money transfer laws and regulations to bitcoin, resulting in severe regulatory burdens on those who seek to operate bitcoin ATMs, for example.
The Financial Crimes Enforcement Network (FinCEN) says that digital currency businesses must be subject to state-by-state licensing of money transfer businesses, authority rules against money laundering and terrorist financing, and data collection and reporting. issued an advisory stating that this must be done.
2019
Several states realized that Crypto currencies could be a new catalyst for their local economies and frequently exempted themselves from existing money and securities laws to promote Crypto currencies.