Welcome to Crypto market(Taiwanese Dollar) in Taiwan
BTC/TWD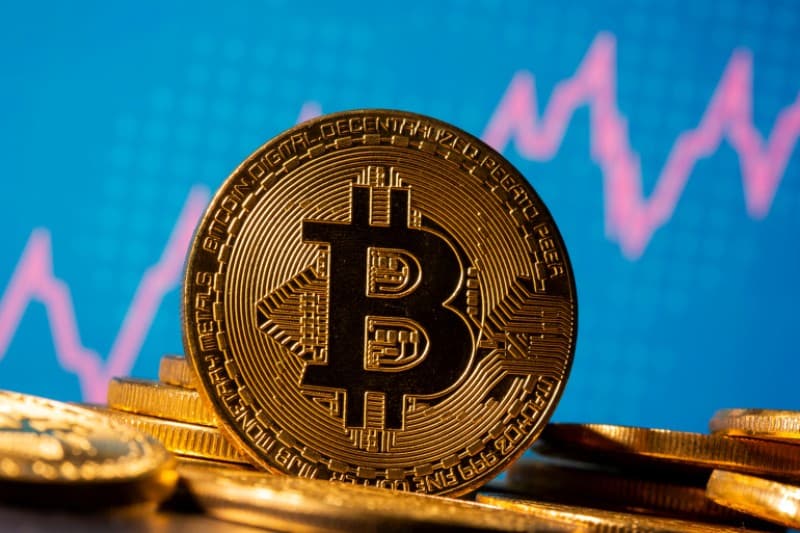 Bitcoin Local Market Price Comparison
ETH/TWD
Etereum Local Market Price Comparison
USDT/TWD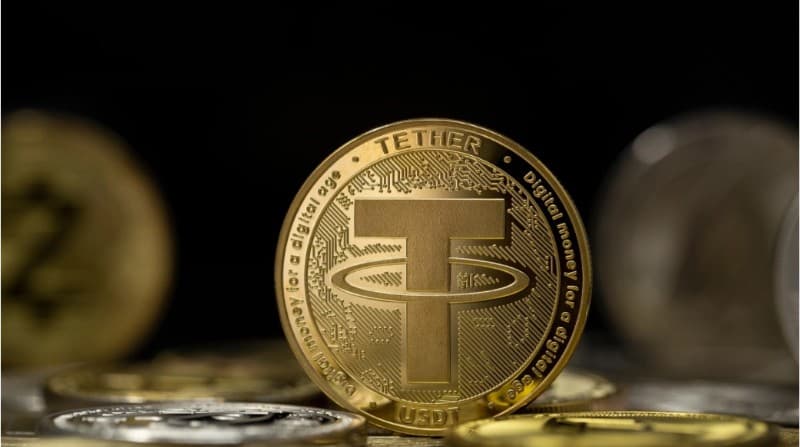 USDT Local Market Price Comparison
About Crypto market in Taiwan
November 21, 2013
Perng Fai-nan, governor of the Central Bank of the Republic of China (CBC), said that the bank considers bitcoin to be similar to precious metal transactions and has applied measures to prevent money laundering
December 6, 2013
Perng Fai-nan said that bitcoin is only used by certain communities.
He also said that the price of bitcoin is in a bubble and is highly volatile, and therefore urged the public not to speculate on bitcoin to prevent losses.
The central bank is watching the development of bitcoin closely and is planning future regulations, he said.
December 31, 2013
The Financial Supervisory Commission (FSC) and the CBC issued a joint statement warning against the use of Bitcoin.
They stated that the price of bitcoin is volatile and speculative, vulnerable to cyber attacks and theft, and not guaranteed by legal means.
January 5, 2014
FSC chief Tseng Ming-chung said that bitcoin is not a currency and should not be accepted by individuals or banks as payment, and that the FSC will not allow the installation of bitcoin ATMs in Taiwan.
End of May 2018
The Ministry of Justice, the Ministry of Economic Affairs, the Central Bank, and the Financial Supervisory Commission (FSC) considered Crypto currency trading affiliates to be "other businesses or employees that are vulnerable to being used for crimes by money laundering due to the characteristics of their business or transaction patterns" under Article 5.3.5 of the Anti-Money Laundering and Regulation Act.
It was agreed that they will be incorporated into the framework of the Act and managed accordingly.