Welcome to Crypto market(Singapore Dollar) in Singapore
BTC/SGD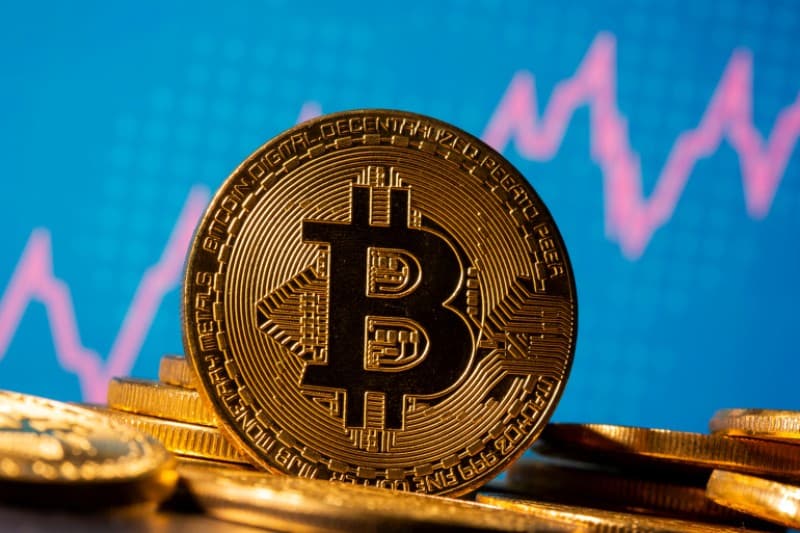 Bitcoin Local Market Price Comparison
ETH/SGD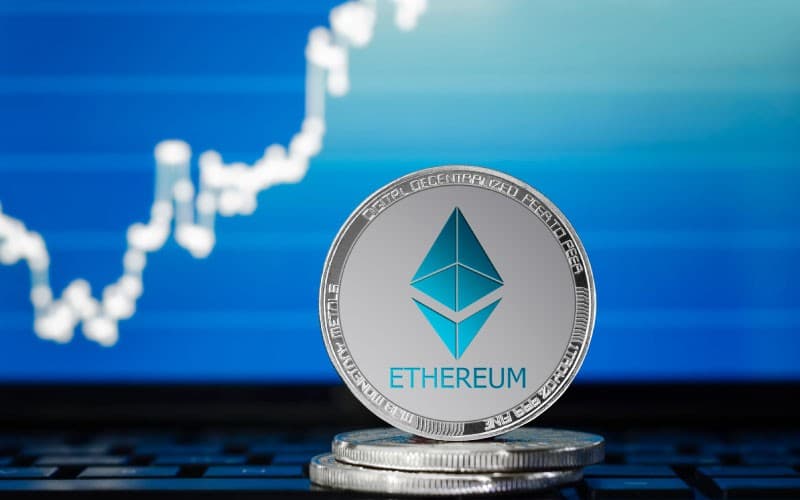 Etereum Local Market Price Comparison
About Crypto market in in Singapore
2013
On September 22, 2013
the Monetary Authority of Singapore (MAS) warned users of Bitcoin of the risks associated with its use, stating that "if Bitcoin ceases to operate, there is no one to blame and no one to ask for a refund or assistance. He warned of the risks involved in using bitcoin.
In December 2013
as a follow-up, MAS issued a statement stating that "the decision to accept Bitcoin as a reward for goods or services is a commercial one and MAS will not interfere.
2014
In January 2014
the Inland Revenue Authority of Singapore (IRAS) issued a set of guidelines for taxation of bitcoin.
Bitcoin transactions are considered barter transactions if they are used as a means of payment for real goods or services.
If you are in the business of buying and selling bitcoins, you will be taxed based on your bitcoin sales.
2020 Jan
Under the enacted Payment Services Act, it is mandatory for all domestic service providers, including Crypto currency exchanges, to apply for a license to offer services such as digital payments and trading of digital tokens.