Crypto DeFi Interest Platform
Interest Rate (Updated on May 1st, 2023)
Platform
Blockchain
Staking/Pair
APY
URL
Compound
Ethereum
USDC
2.43 %
link
ETH
1.28 %
link
Curve
Ethereum
3Pool
(DAI,USDC,USDT)
0.40 %
link
Arbitrum
2Pool
(USDC,USDT)
0.14 %
link
Optimism
2Pool
(USDC,USDT)
0.08 %
link
Matic(Polygon)
aave
(DAI,USDC,USDT)
2.24 %
link
Aave
Ethereum
USDC
1.69 %
link
DAI
2.36 %
link
ETH
1.20 %
link
WBTC
0.02 %
link
Arbitrum
USDC
0.78 %
link
DAI
1.64 %
link
ETH
0.50 %
link
WBTC
0.29 %
link
Optimism
USDC
0.36 %
link
DAI
0.88 %
link
ETH
0.06 %
link
WBTC
0.07 %
link
Matic(Polygon)
USDC
0.97 %
link
DAI
1.07 %
link
WETH
0.31 %
link
WBTC
0.05 %
link
Lido
Ethereum
ETH
4.90 %
link
Matic(Polygon)
Matic
6.30 %
link
Euler
Ethereum
USDC
1.68 %
link
USDT
3.01 %
link
DAI
1.72 %
link
stETH
4.95 %
link
WBTC
0.12 %
link
Convex
Ethereum
DAI+USDC+USDC
2.59 %
link
ETH + stETH
6.07 %
link
PancakeSwap
Binance
Smart
Chain
USDT+USDC
3.34 %
link
USDC+BUSD
3.79 %
USDT+BUSD
3.27 %
DAI+BUSD
12.61 %
ETH+USDC
6.23 %
BTCB+BUSD
7.05 %
An Overview of DeFi Interest
Compound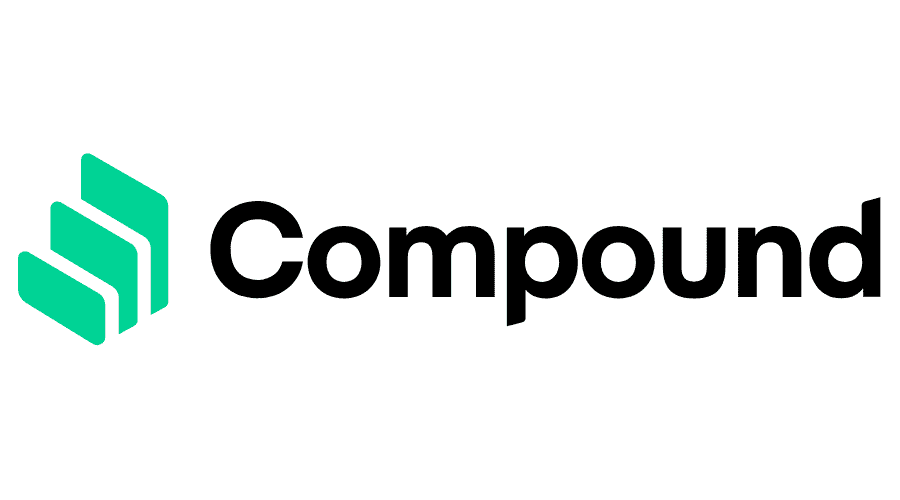 Website: https://compound.finance/
Official Twitter: @compoundfinance
Lending gives you a higher interest rate.
Avoid higher fees with Gateway's features
Total Value Locked (TVL), the total value of virtual currency locked for operation at Compound, temporarily exceeds $10 billion.
Curve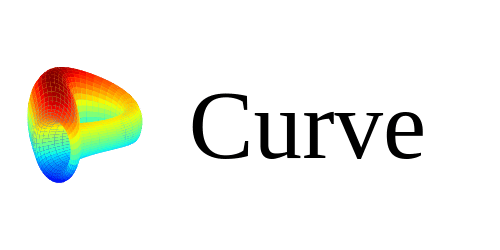 Website: https://curve.fi/#/ethereum/swap
Official Twitter: @curvefinance
DEX specialized in trading stable coins
Long history and low-risk yield farming compared to other DeFi
DeFi, known for having the most liquidity when swapping stable coins.
Aave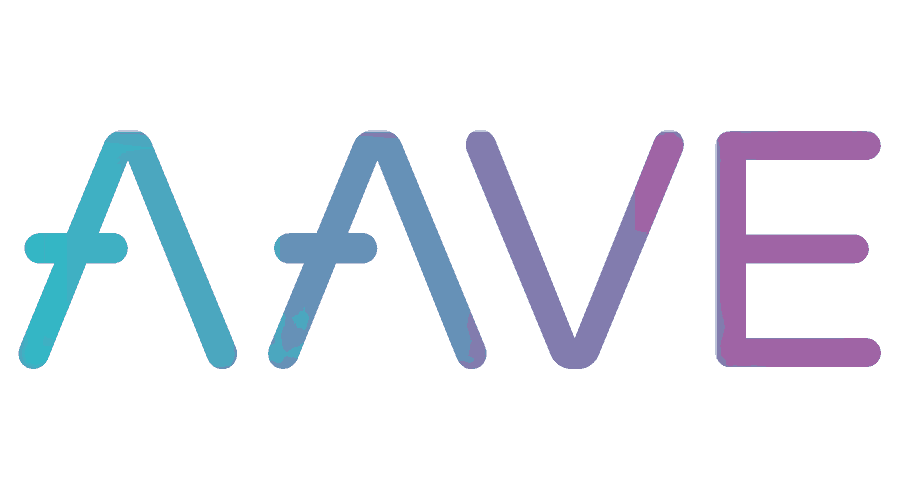 Website: https://aave.com/
Official Twitter: @AaveAave
Unique Credit Consignment System Introduced
Aave users can borrow virtual currency without collateral
Lending platform that allows users to lend and borrow virtual currency on ethereum
Lido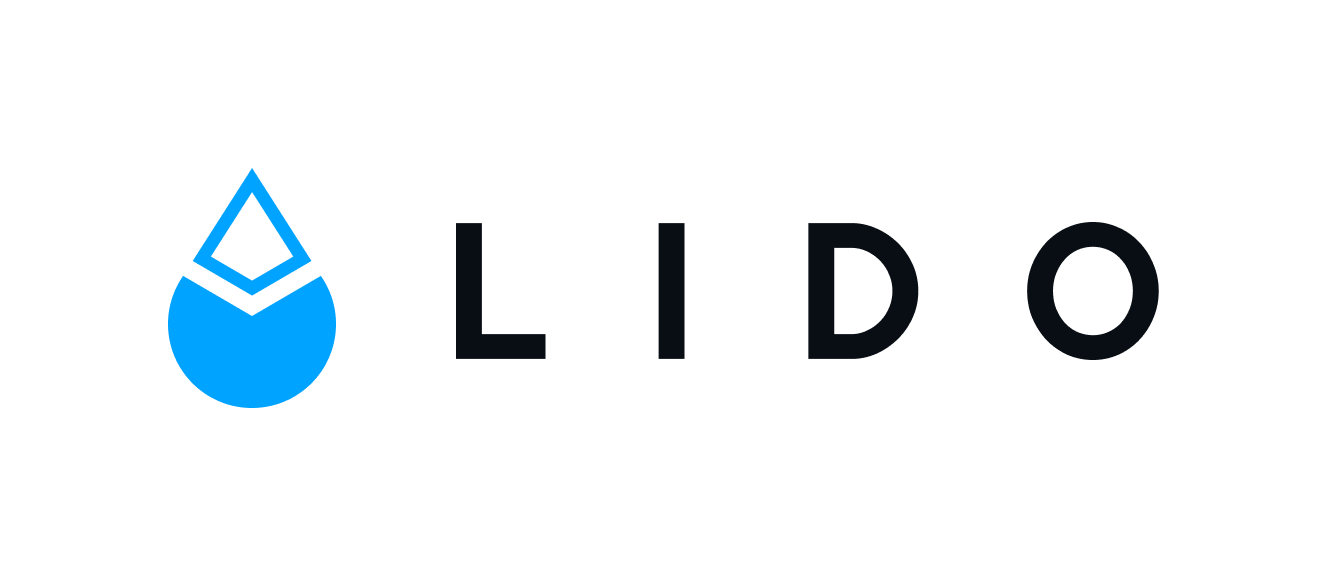 Website: https://lido.fi/
Official Twitter: @LidoFinance
A system in which currency is deposited in the blockchain network for a certain period of time for a reward.
One of the largest liquid staking on Ethereum
Euler

Website: https://www.euler.finance/
Official Twitter: @eulerfinance
All tokens with liquidity pairs with WETH can be listed on Uniswap V3, allowing borrowing and lending
The "tiering" of listed tokens according to their risk characteristics, which reduces the problem of bad debt due to liquidation spillover effects.
Convex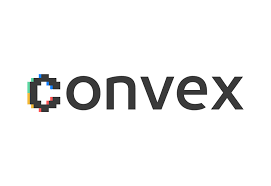 Website: https://www.convexfinance.com/
Official Twitter: @ConvexFinance
Convex's brokerage fees are very low compared to other Dex and DeFi
Aggregator DeFi to Increase Rewards in Curve Finance
PancakeSwap

Website: https://pancakeswap.finance/
Official Twitter: @pancakeswap
Decentralized exchange (DEX) with the AMM mechanism
The biggest DeFi in Binance Smart Chain
Currently supporting not only the BNB chain but also other chains (multi-chain)
Insurance: $200 million
What is DeFi Crypto currency Lending?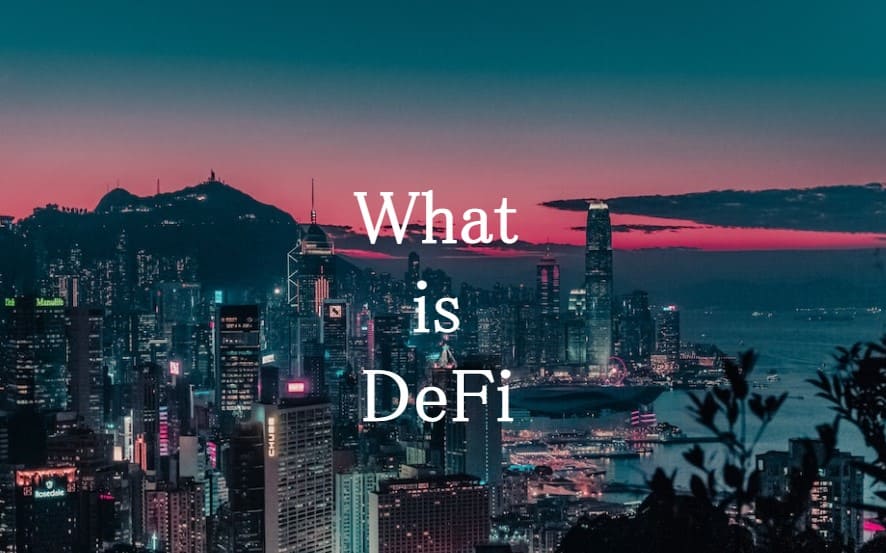 DeFi (Decentralized Finance) is a term that means "decentralized finance".
It is a financial service built on the blockchain and can be used without banks, governments, or other institutions!
DeFi is decentralized finance that does not require a central administrator
Fees are low, and financial services are available to anyone, regardless of regional boundaries
The virtual currency needed to operate DeFi can be purchased on domestic exchanges
Risk and Caution of DeFi
Caution is required due to fraud and other problems.
DeFi is an emerging service, and while it offers first-mover advantage, it is also rife with fraudulent activities.
Phishing scams targeting beginners and projects aimed at swindling funds are rampant, and users must be aware of the need to protect their own assets when using the service.
In addition, DeFi is responsible for any problems that occur while using its services.
Be aware that unlike centralized services, it is difficult to receive compensation.
Funds deposited with DeFi may have a lock period.
DeFi is a system for managing virtual currencies, and there is a risk of fluctuation loss associated with a virtual currency crash.
Use DeFi with surplus funds, as a sudden drop in the value of the virtual currency under management may damage the value of your assets.
Rising gas prices increase the fee burden.
Blockchain platforms will see gas prices (fees) skyrocket as the number of users increases.
Keep in mind that Ethereum (ETH) in particular can experience scalability issues (slower processing speeds, higher fees) as the number of users increases, so the fee burden will increase at different times.