Ethereum Layer2 Token
L2 Token List
Price Updated at "2023/05/13 00:28:27" (GMT+9)
Ethreum Layer2 Project
Arbitrum

Website: https://arbitrum.io/
Official Twitter: @arbitrum
Arbitrum is a layer 2 solution developed to solve Ethereum's gas price (transfer fee) skyrocketing problem
Arbitrum L2 project with Optimistic Rollup launched on ethereum mainnet on September 1, 2021
Currently the most used network in ethereum's Layer2
Optimism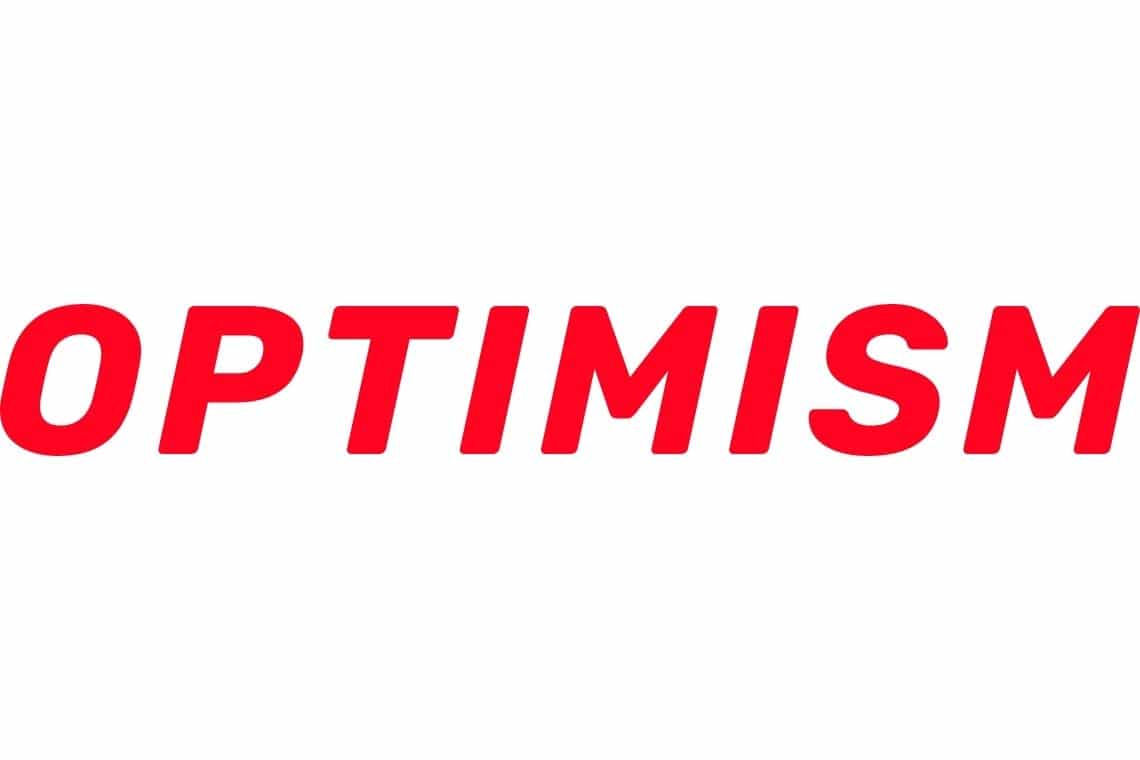 Website: https://www.optimism.io/
Official Twitter: @optimismFND
One of ethereum's Layer 2 ("L2") solutions that employs ORU (Optimistic Roll up)
Optimism Project aims to lower gas costs and speed up transactions
OP tokens listed on the exchange on June 1, 2022.
MATIC(Polygon)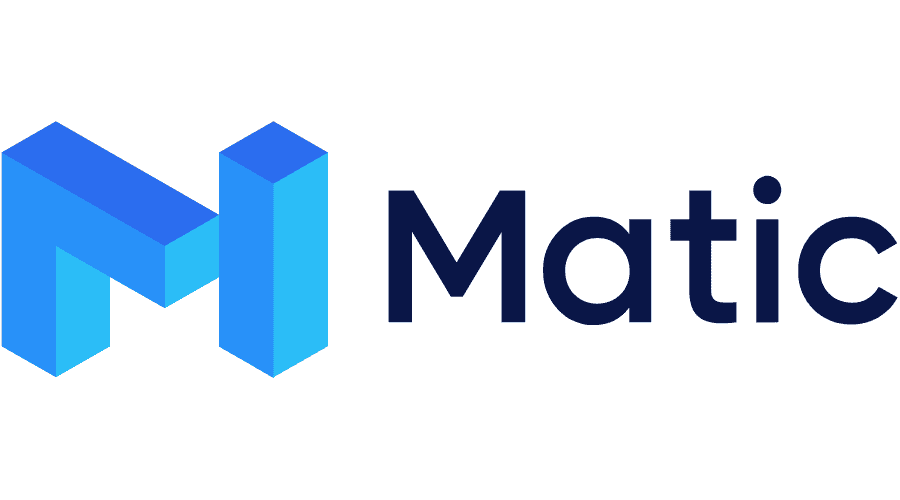 Website: https://polygon.technology/
Official Twitter: @0xPolygon
After launching as MaticNetwork in October 2017, developer rebranded as Polygon in early 2021
Matic functions as a second chain for Ethereum and employs PoS
Matic's ZK (Zero Knowledge Proof) roll-up base allows for high volume transaction processing, including high speed operation
Base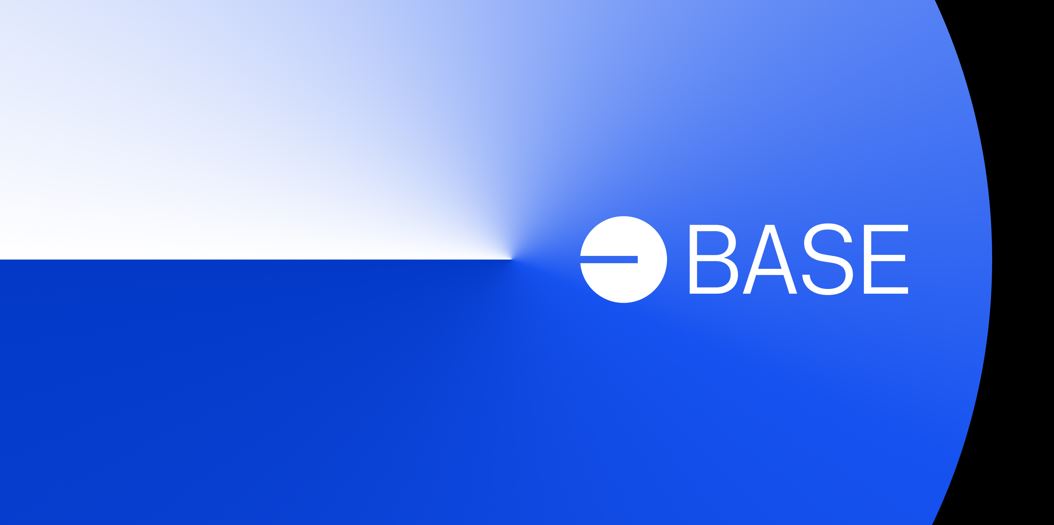 Website: https://www.coinbase.com/blog/introducing-base
Official Twitter: @Base
Feb. 2023 U.S. exchange Coinbase launches Base, a Layer 2 of Ethereum.
L2 scaling solution for Ethereum using Optimism technology.
Currently, Base's own tokens have not yet been issued
dYdX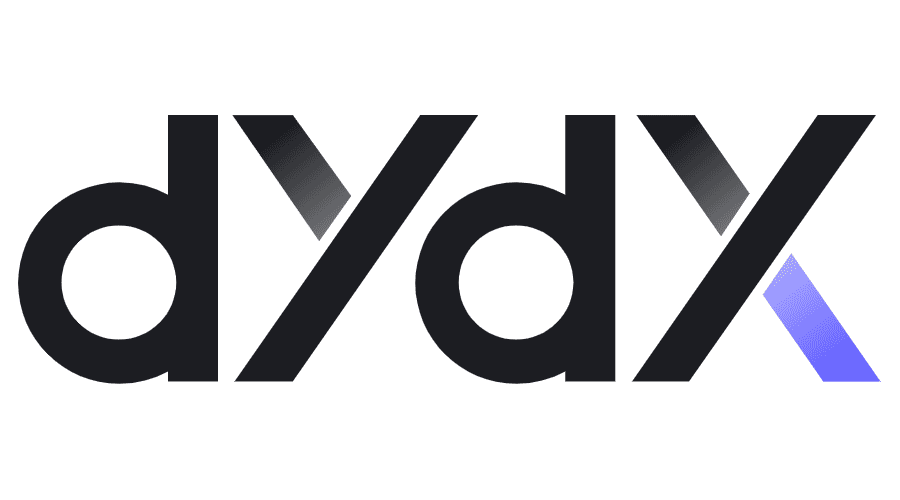 Website: https://dydx.exchange/
Official Twitter: @dYdX
Decentralized exchange with Layer 2 for fast processing and no gas costs(DEX)
dYdX offers up to 25x leverage on margin trading
LOOPRING

Website: https://loopring.org/#/
Official Twitter: @loopringorg
Loopring was funded through an ICO in August 2017 and listed on Binance, a leading virtual currency exchange, in September
Loopring is the native token for the Loopring protocol, published in the "ERC-20 Standard"
Loopring uses a second layer to take advantage of Ethereum while reducing gas costs.
Aztec

Website: https://aztec.network/
Official Twitter: @aztecnetwork
Aztec acts as a bridge to the Ethereum blockchain
Allows users to transact on Ethereum in privacy
Uses zero-knowledge proof
It is said that proprietary tokens will likely be issued in the future
StarkNet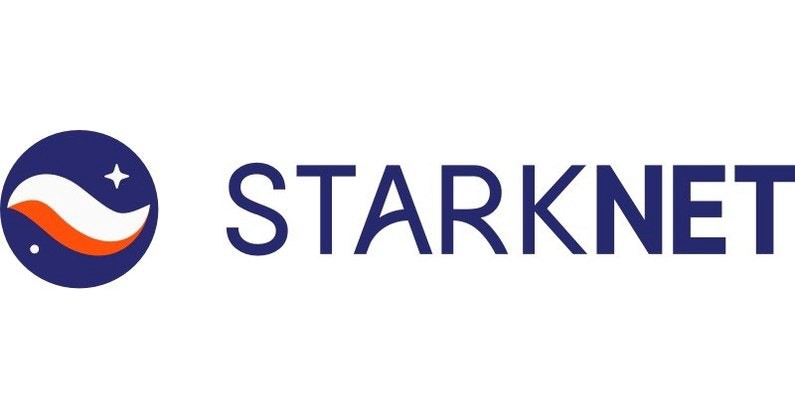 Website: https://starknet.io/
Official Twitter: @Starknet
Using "ZK Roll-up"
Higher fraud tolerance and faster remittance processing time than competing Optimistic rollups
Uses "Cairo" programming language
SKALE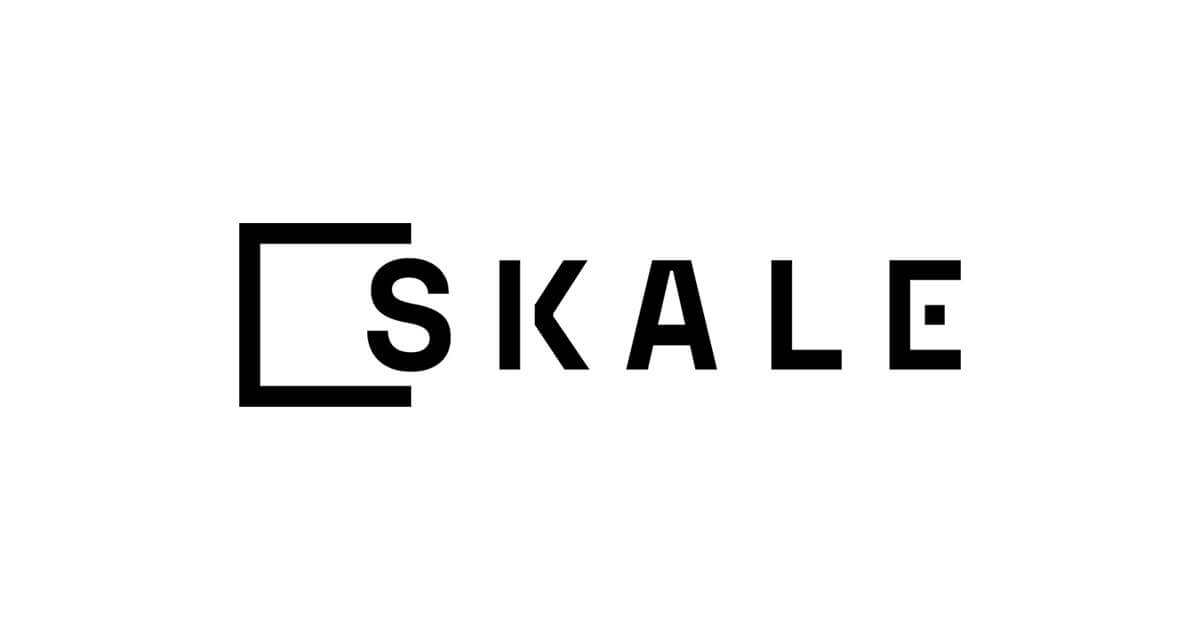 Website: https://skale.space/
Official Twitter: @SkaleNetwork
SKALE is a Layer2 solution built on Ethereum
Easily build a high-performance sidechain called SKALE Elastic Sidechain
ZKSpace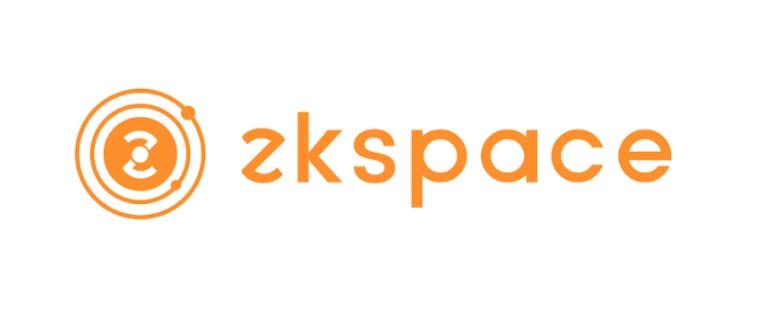 Website: https://zks.org/
Official Twitter: @ZKSpaceOfficial
L2 Labs uses zkRollup technology to provide Layer 2 (L2) protocols with DEX, settlement, and NFT capabilities
First Layer 2 AMM DEX in 2021 and launch of Layer 2 NFT Marketplace at the end of 2021
ImmutableX

Website: https://www.immutable.com/
Official Twitter: @Immutable
ImmutableX is an Ethereum Layer 2 project dedicated to NFT
Transaction processing is instantaneous on Immutable X, with zero Gas costs for minting and trading, and Layer 2 ensures the robust security of Ethereum.
rhino.fi

Website: https://rhino.fi/b/
Official Twitter: @rhinofi
DeFi aggregator running on layer 2 of Ethereum
ApeX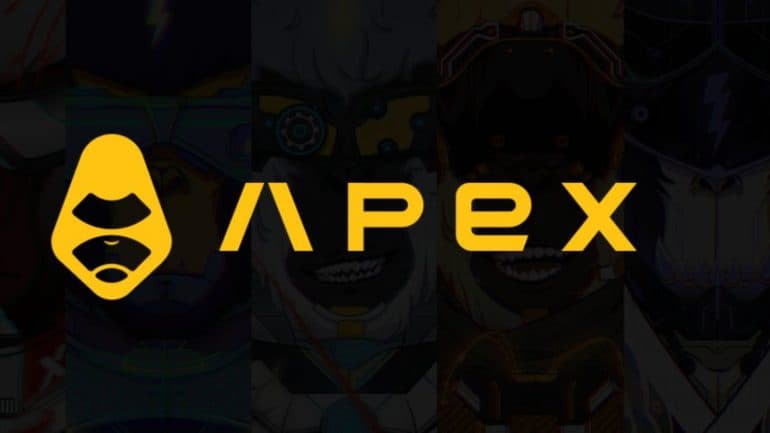 Website: https://www.apex.exchange/
Official Twitter: @OfficialApeXdex
Compatible not only with Ethereum, but also with other L2 multi-chains
Bybit is a major investor; ApeX Token is tradable on Bybit
Features leveraged margin trading
Sorare

Website: https://sorare.com/
Official Twitter: @Sorare
Sorare is a soccer NFT card trading platform on the Ethereum chain
No proprietary tokens have been issued yet, but TVL is one of the top 10 largest L2 networks
Uses "Validium" as Ethereum Layer2 technology
Hermez Network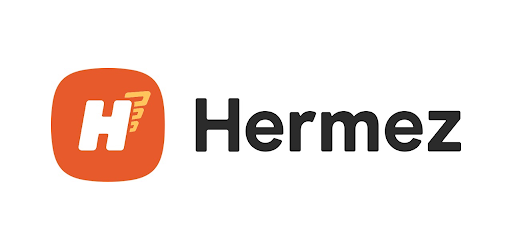 Website: https://docs.hermez.io/Hermez_1.0/about/model/
Official Twitter: @hermez_network
Hermez Network is a Layer2 solution that improves scalability of ethereum
Polygon (MATIC) acquires Hermez Network, a zero-knowledge proofing company, in 2021.
Poligon and Hermez Will be integrated as "Polygon Hermez" in the future.
Cartesi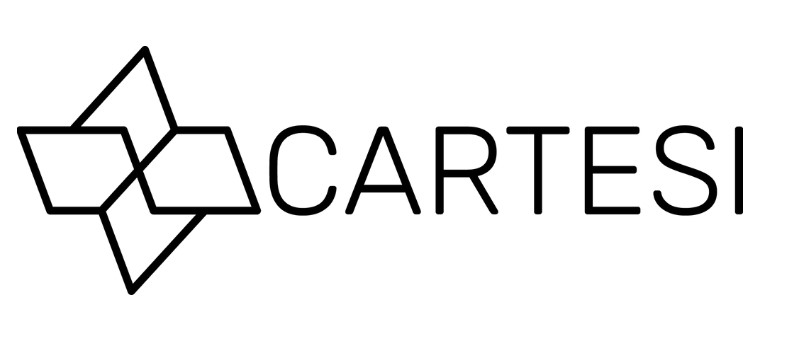 Website: https://cartesi.io/
Official Twitter: @cartesiproject
Cartesi is a layer 2 scalability solution that facilitates the development of distributed applications (dApp) across multiple blockchains
Cartesi developers allow you to write smart contracts in a programming language you are already familiar with, such as Python, rather than Solidity
Celer Network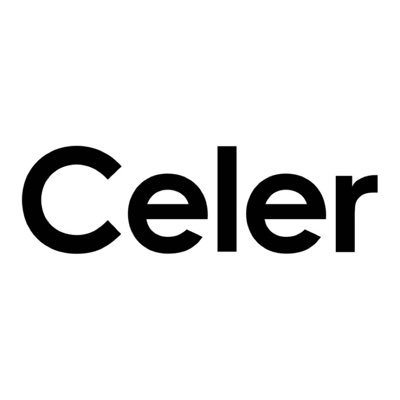 Website: https://www.celer.network/
Official Twitter: @CelerNetwork
Celer is a blockchain that uses L2 to scale scalability.
Compatible with all EVM-based blockchains, not just Ethereum.
Celer's ICO was conducted on Binance Launchpad in 2019 and sold out in 17 minutes and 35 seconds.
zkTube

Website: https://zktube.io/
Official Twitter: @zkTubeOfficial
zkTube is adopting ZK-Rollup to provide enhanced scalability
zktube's website is the most insanely cool
BOBA Network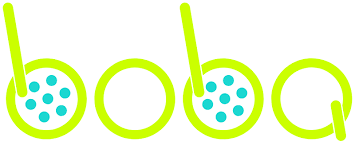 Website: https://boba.network/
Official Twitter: @bobanetwork
BOBA network can generate transactions faster and at a much lower cost than the Ethereum network rates
Utilize "OptimisticRollups" derived from the "Optimism Code
Metis
Website: https://www.metis.io/
Official Twitter: @MetisDAO
Metis was founded in 2019 by Elena Sinelnicoa
MetisDAO (METIS) is developing templates in advance of what is needed to manage the organization's business and information systems, chat tools, etc.
0x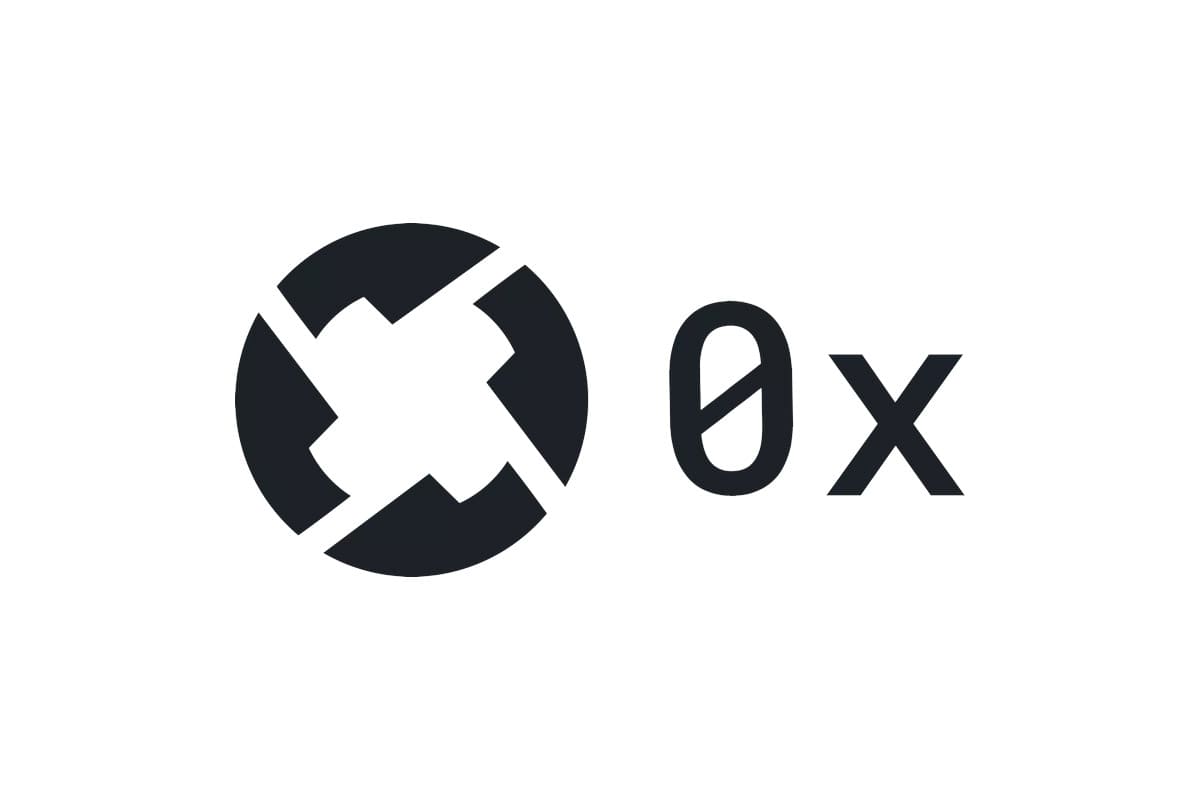 Website: https://www.0x.org/
Official Twitter: @0xproject
Historic Ethereum Layer 2 solution published in August 2017.
0x allows for almost free token-to-token exchanges issued on Ethereum's Broke Chain
Synthetix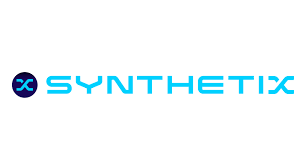 Website: https://synthetix.io/
Official Twitter: @synthetix_io
Supports L2 Optimistic Ethereum
Synthetix is an Ethereum-based platform for creating and trading synthetic assets
SNX tokens can be deposited to issue tokens whose prices are linked to equity or commodity assets instead
Perpetual Protocol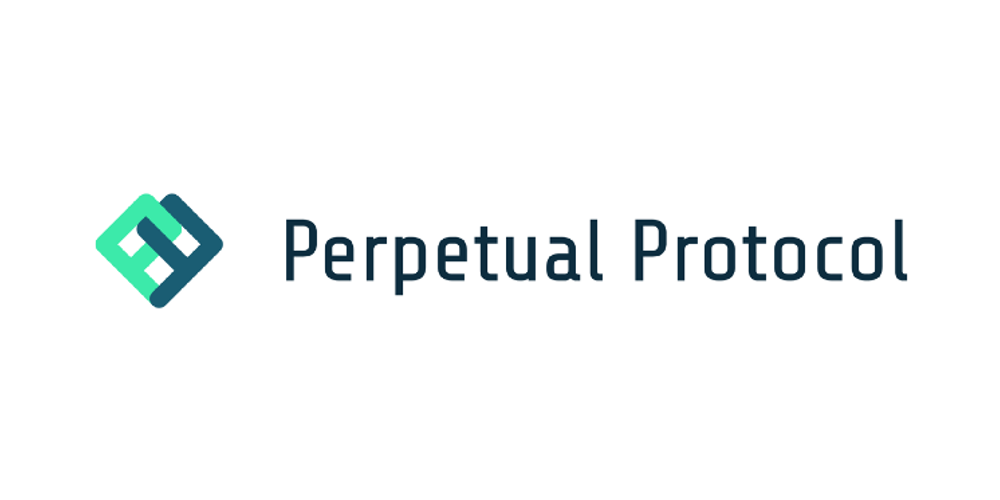 Website: https://perp.com/
Official Twitter: @perpprotocol
Perpetual Protocol is a project that provides services to enable users to enter into derivative contracts in crypto currency.
intmax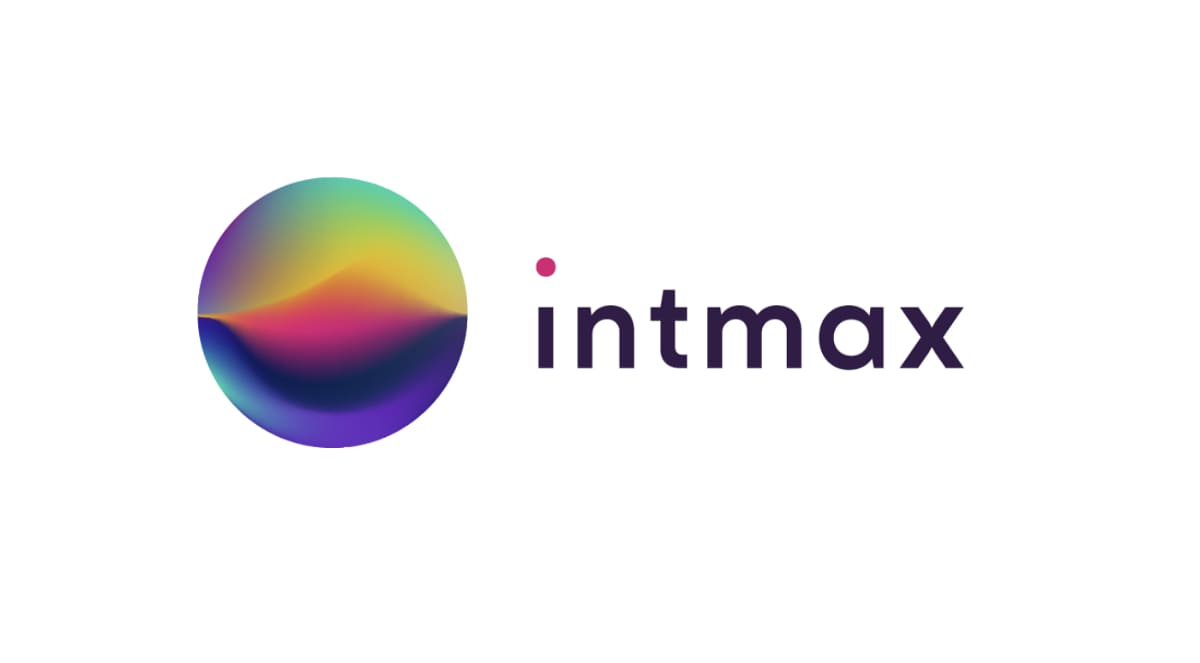 Website: https://intmax.io/
Official Twitter: @intmaxIO
Intmax is an Ethereum roll-up project that will evolve into something that can be used by online citizens around the world, primarily as an infrastructure for payments
OMG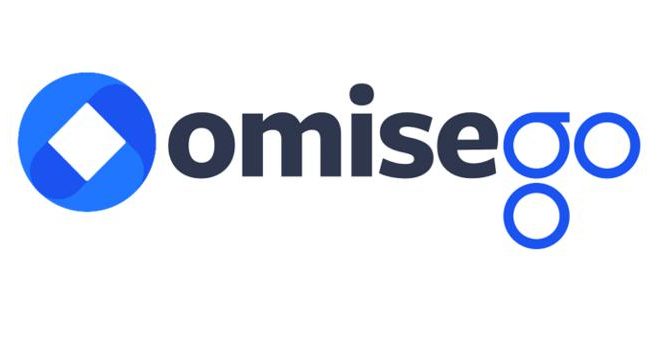 Website: -
Official Twitter: -
Development and operation started in 2017 as "OmiseGo".
Currently working on the Ethereum L2 project
What is an Ethereum L2 Solution?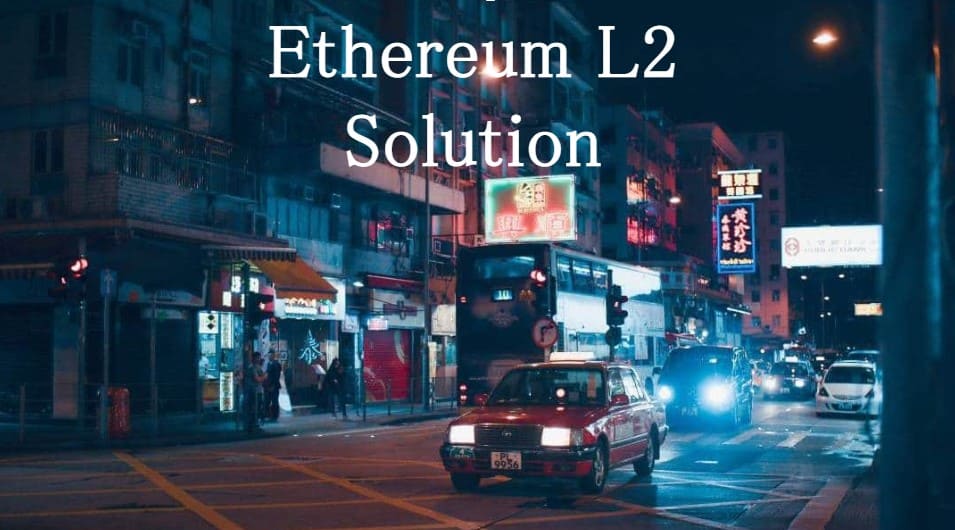 Layer 2 of Ethereum refers to a substitute chain to solve the scalability problem of the regular Ethereum blockchain network, which is Layer 1.
Currently, Layer 2 is used as a substitute for Layer 1 Ethereum (Ethereum: $ETH).
Ethereum incurs a high fee (gas money) for each transaction it issues, such as sending and receiving.
Not only that, sending and receiving can take a lot of time.
Solving those problems is the main purpose of Layer 2.
In addition to the businesses that simply develop Layer 2, companies that develop products such as NFT games may also develop their own Layer 2 solutions.
NFT games, NFT marketplaces, domain NFTs, etc., which require many transactions, are supporting Layer 2 one after another.
Ethereum's Layer2 solution was developed as a way to avoid Ethereum's skyrocketing fees and delays.
Optimistic Rollups

Optimistic roll up Features
Instead of verifying with a Rollup contract every time, there is an incentive for users to verify fraud.
A dispute period (Dispute period) of 1 to 7 days is provided to prosecute fraud.
Therefore, it is necessary to wait for the dispute period until L1 finality.
Assumes many nodes with cheap machines.
Cons.
L1 finality takes time, so it takes time to withdraw from L1.
Verification:
Fraud Proofs (verify Tx already sent and prosecute fraud)
Data availability:
ZK Rollups(Zero-Knowledge rollups)

ZK roll up Features
Need to generate zero-knowledge proofs for all state transitions
Validate with Rollup contract on the main chain.
The blockchain data is basically correct to the extent that it is verified in advance.
Therefore, a large number of full nodes is not expected. 1 full node is all that is needed to keep the data correct; withdrawals from L1 are immediate.
Cons.
Time-consuming and expensive to compute proof of block execution generation.
Verification:
SNARKs/STARKs (validated before Tx is sent)
Data availability:
Validium

Validium Features
Validium works much like zkRollup, but with off-chain data availability processing
Validium is capable of very high throughput
Cons.
More characteristic of managed PoA systems, both in terms of throughput and risk profile
Verification:
SNARKs/STARKs (validated before Tx is sent)
Data availability:
Plasma

Plasma Features
Plasma is a technology that processes transactions on a sidechain and records only the final data on the main blockchain
Plasma Whitepaper published on August 11, 2017
Data availability: