Welcome to Crypto market(Indonesian Rupee) in Indonesia
BTC/IDR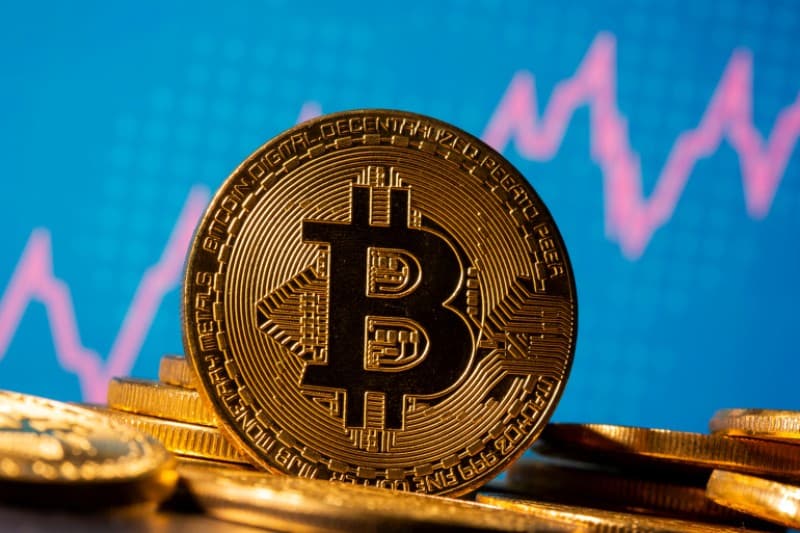 Bitcoin Local Market Price Comparison
ETH/IDR
Etereum Local Market Price Comparison
USDT/IDR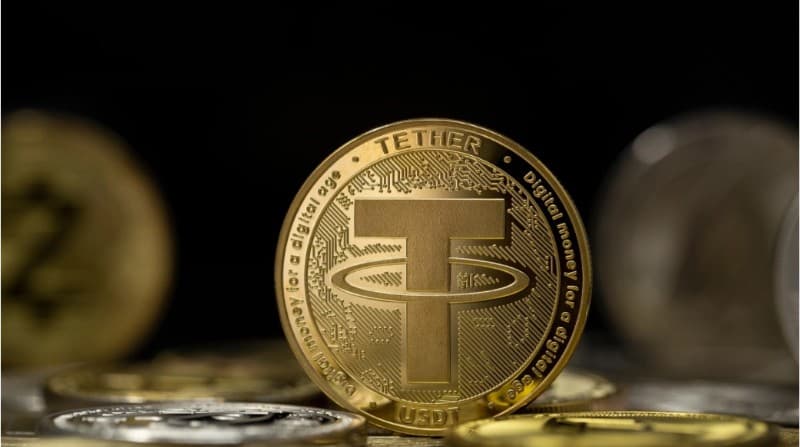 USDT Local Market Price Comparison
About Crypto market in Indonesia
December 21, 2013
On December 21, 2013, Bank Indonesia (BI) Executive Director Difi Ahmad said that bitcoin has the potential to develop as a payment method, but could also be used for fraud and money laundering, which he sees as risky due to the lack of control by banks.
The central bank is investigating bitcoin and has no current plans to regulate it, he said.
2014
On January 16, 2014
BI Deputy Governor Ronald Waas stated that the use of bitcoin violates a number of laws, including the Bank Indonesia Law (Undang-undang Bank Indonesia), the Electronic Information Transaction Law (Undang-undang Informasi dan Transaksi Elektronik), and the Currency Law (Undang-undang Mata Uang).
For example, the Currency Law states that only the rupiah is the legal currency in Indonesia.
He also urged the Indonesian public not to use bitcoin as the security of the transaction is not guaranteed.
However, the BI does not currently have a detailed policy to regulate or ban bitcoin.
On February 6, 2014
the BI announced that bitcon and other digital currencies are not currencies and are not legal tender in Indonesia.
Citizens were urged to take all risks associated with the ownership and use of bitcoins and other digital currencies at their own risk and to exercise caution when using them.
2019
The Indonesian Trade Ministry's Futures Exchange Supervisory Board (Bappebti) has issued Regulation No. 5 / 2019, which includes rules on Crypto currency exchanges, provides recognition of digital assets as commodities, and effectively legalizes the trading of cryptocurrencies in the country.
Exchanges will be required to implement the services of IT security experts and store transaction details for a minimum of five years.
In addition, exchanges must have servers in the country and a clearly defined organizational structure with separate departments for legal, IT, and client support.