Welcome to Crypto market(Indonesian Rupee) in Indonesia
BTC/IDR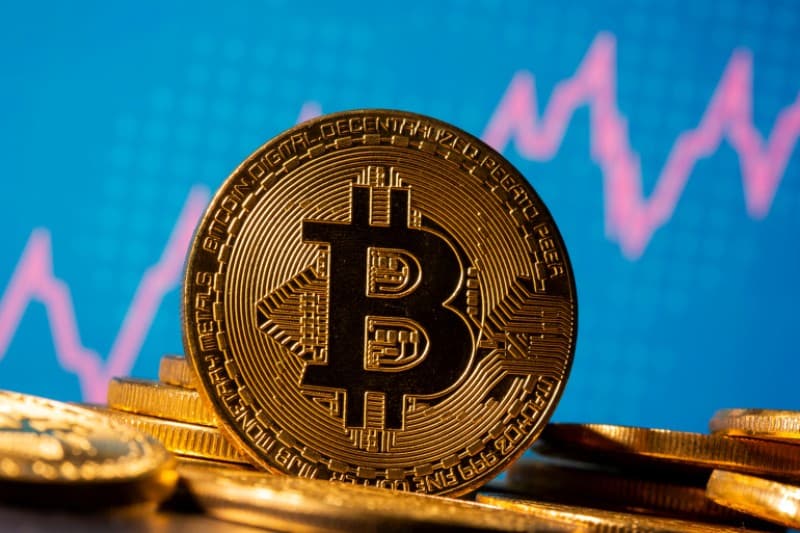 Bitcoin Local Market Price Comparison
ETH/IDR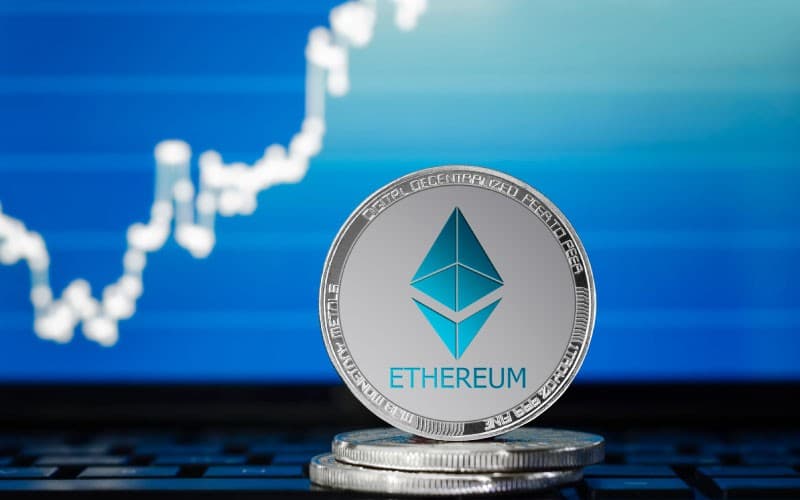 Etereum Local Market Price Comparison
USDT/IDR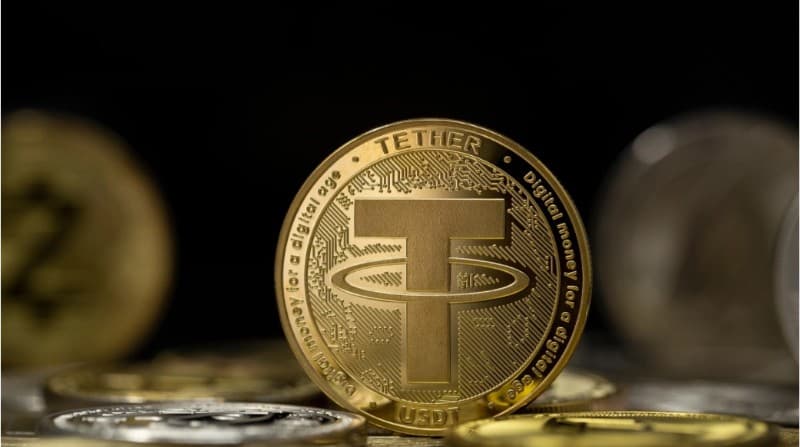 USDT Local Market Price Comparison
About Crypto market in Indonesia.
Trading in crypto currency is legal in Indonesia.
Trading crypto currency for goods as a means of payment is not allowed, and the use of crypto currency as payment is prohibited.
This means that it is not possible to buy any goods in Indonesian stores with crypto currency,However, it is allowed to trade crypto currency for Indonesian rupiah as a commodity.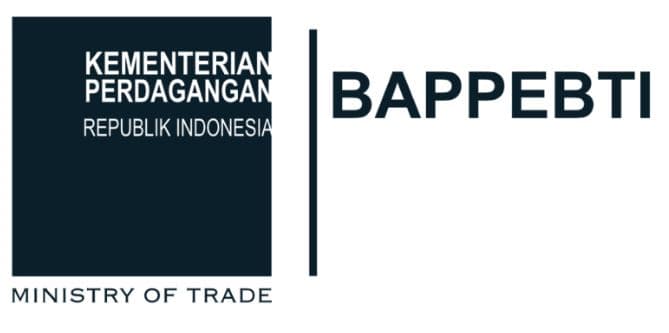 BAPPEBTI, Indonesia's commodity futures trading and supervision agency, has defined the crypto currencies that can be traded in Indonesia, and a large number of coins are defined as tradable.To date, 229 crypto currencies have been approved.
Crypto Exchanges offering crypto currency trading are required to comply with AML and CFT regulations.
There is no licensing system, and exchanges are allowed to operate as long as they comply with these regulations.
Crypto Tax regulation in Indonesia
At this time, there is no firm tax system in place for crypto currency trading in Indonesia.
Capital gains are not taxed.
Depending on one's point of view, it could be said that there is no taxation.
However, it has been reported that the taxation system will be defined in the future.
Crypto Exchange in Indonesia
Crypto currency exchange in Indonesia with my review
Indodax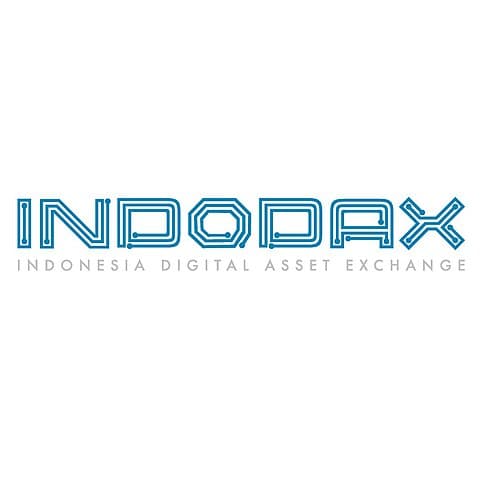 Website: https://indodax.com/
Twitter: @indodax
The oldest operating Indonesian crypto exchange, established in 2014
Top exchange with over 5 million customers and dominating the Indonesian crypto market
In addition to the major crypto currencies of BTC and ETH, the exchange also lists many other altcoins, and is by far the top exchange in terms of trading volume, with a difference of several to several dozen times that of other exchanges.
Indodax has the highest liquidity and the narrowest spreads in Indonesia.
I have been using Indodax since 2016, and accounts can be opened even if you do not live in Indonesia. However, if you do not have a bank account, you cannot withdraw Indonesian Rupiah. Withdrawals of cryptos are possible.
If you want to trade crypto currency in Indonesia, you should create an account here first.
TokoCrypto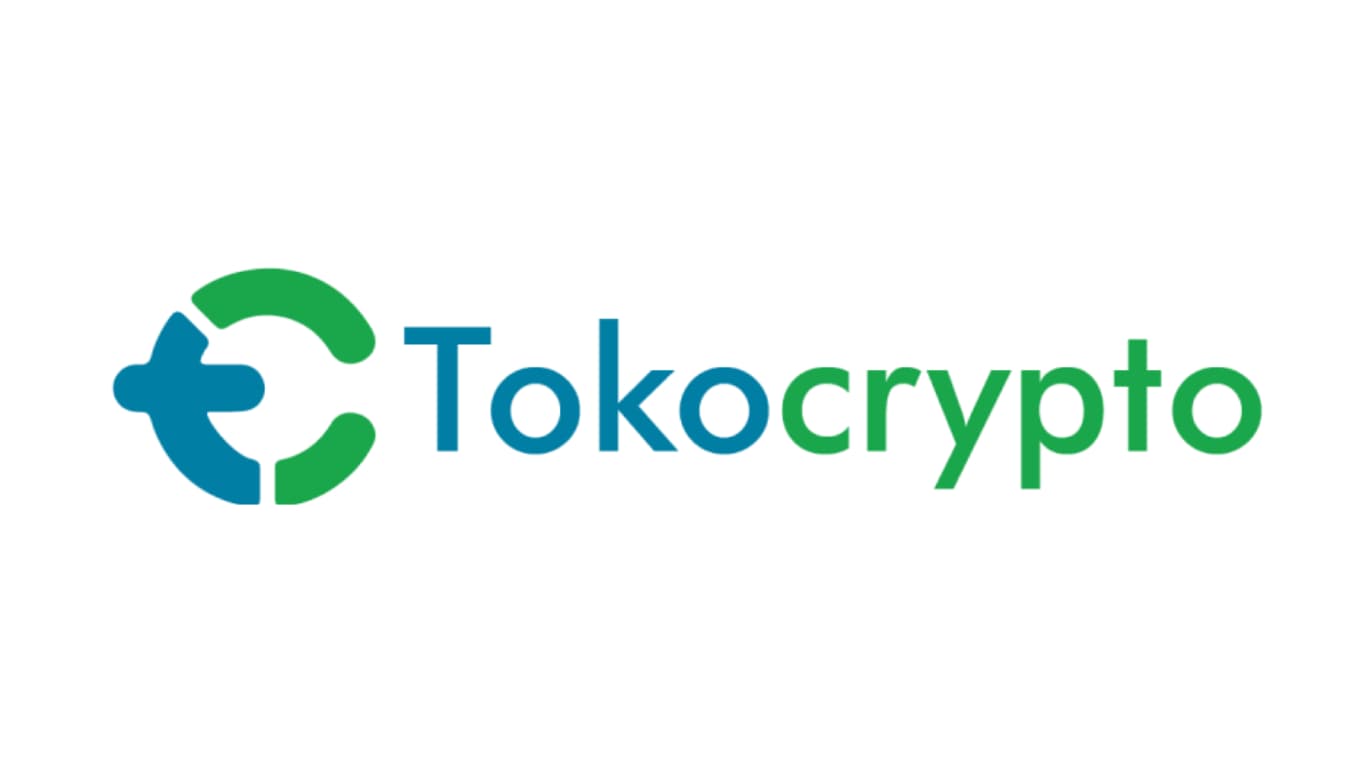 Website: https://www.tokocrypto.com/
Twitter: @Tokocrypto
Indonesia's second largest crypto exchange, established in 2017
Has a strategic partner agreement with Binance and has implemented Binance's system, Binance Cloud exchange system
BIDR (Binance Indonesia Rupiah), a stable coin in Indonesian Rupiah, can be traded
Issuing its own token called TKO and offering benefits for holding it.
Frequent campaigns and Joint campaign with SafePal and Binance in 2021
TokoCrypto's Twitter account has over 300,000 followers, twice as many as Indodax with 150,000 followers.
Zipmex Indonesia
Website: https://zipmex.com/id/en/
Twitter: @zipmexindonesia
Cryptocurrency exchanges operating in four countries: Thailand, Indonesia, Singapore, and Australia
Thailand Crypto Market
Singapore Crypto Market
Australian Crypto Market

Using AlphaPoint, a world-renowned brokerage system white-labeled
Offering interest earning services just by depositing
System trading is currently not possible due to the lack of an API
My review of Zipmex's services is below
Upbit Indonesia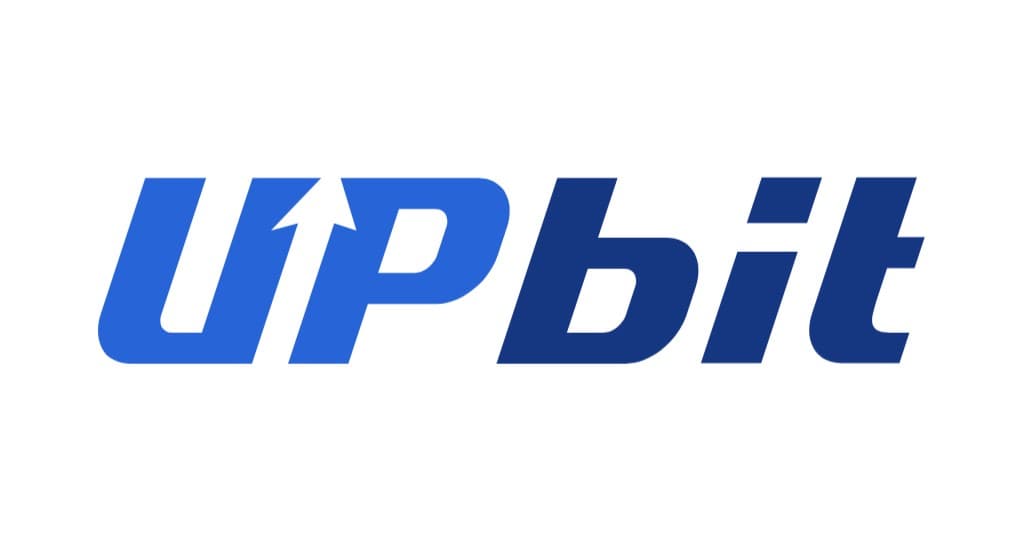 Website: https://id.upbit.com/home
Twitter: @UpbitID
Upbit Indonesia is one of the global brands that Korean crypto giant Upbit operates overseas.
There are two other branches of Upbit Global, Upbit Singapore and Upbit Thailand.
Low liquidity and low trading volume
Upbit Korea, the headquarters of Upbit, is the largest legalized cryptocurrency exchange in Asia.
Korean Crypto Market
Huobi Indonesia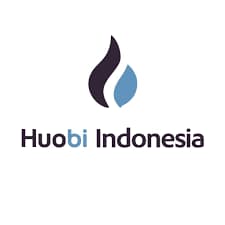 Website: https://www.huobi.id/
Twitter: @HuobiIndo
Huobi Indonesia is an Indonesian exchange operated by the global crypto giant Huobi
Despite the name Huobi Indonesia, they don't even offer Indonesian Rupiah pairs, only USDT pairs exist!
Huobi also operates localized exchanges in Japan, Korea, and India
Japanese Crypto Market
Korean Crypto Market
Indian Crypto Market

History of Crypto in Indonesia
December 21, 2013
On December 21, 2013, Bank Indonesia (BI) Executive Director Difi Ahmad said that bitcoin has the potential to develop as a payment method, but could also be used for fraud and money laundering, which he sees as risky due to the lack of control by banks.
The central bank is investigating bitcoin and has no current plans to regulate it, he said.
2014
On January 16, 2014
BI Deputy Governor Ronald Waas stated that the use of bitcoin violates a number of laws, including the Bank Indonesia Law (Undang-undang Bank Indonesia), the Electronic Information Transaction Law (Undang-undang Informasi dan Transaksi Elektronik), and the Currency Law (Undang-undang Mata Uang).
For example, the Currency Law states that only the rupiah is the legal currency in Indonesia.
He also urged the Indonesian public not to use bitcoin as the security of the transaction is not guaranteed.
However, the BI does not currently have a detailed policy to regulate or ban bitcoin.
On February 6, 2014
the BI announced that bitcon and other digital currencies are not currencies and are not legal tender in Indonesia.
Citizens were urged to take all risks associated with the ownership and use of bitcoins and other digital currencies at their own risk and to exercise caution when using them.
2019
The Indonesian Trade Ministry's Futures Exchange Supervisory Board (Bappebti) has issued Regulation No. 5 / 2019, which includes rules on Crypto currency exchanges, provides recognition of digital assets as commodities, and effectively legalizes the trading of cryptocurrencies in the country.
Exchanges will be required to implement the services of IT security experts and store transaction details for a minimum of five years.
In addition, exchanges must have servers in the country and a clearly defined organizational structure with separate departments for legal, IT, and client support.