Welcome to Crypto market(Malaysian Ringgit) in Malaysia
BTC/MYR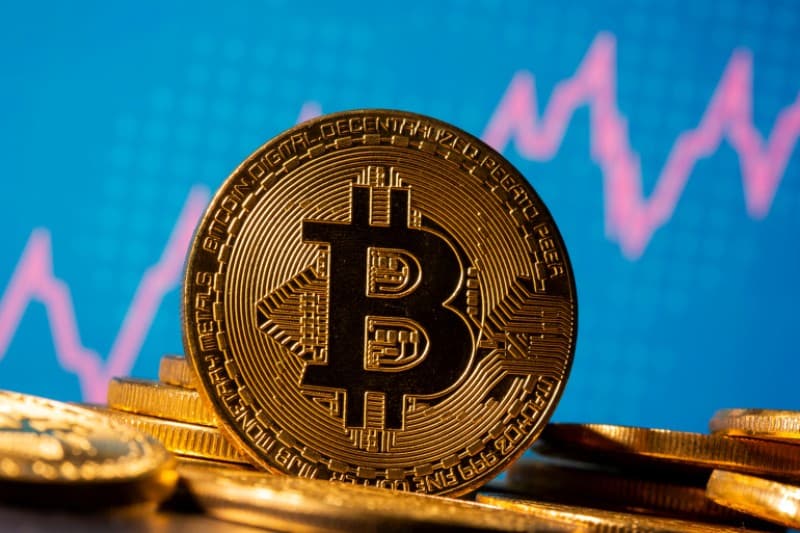 Bitcoin Local Market Price Comparison
ETH/MYR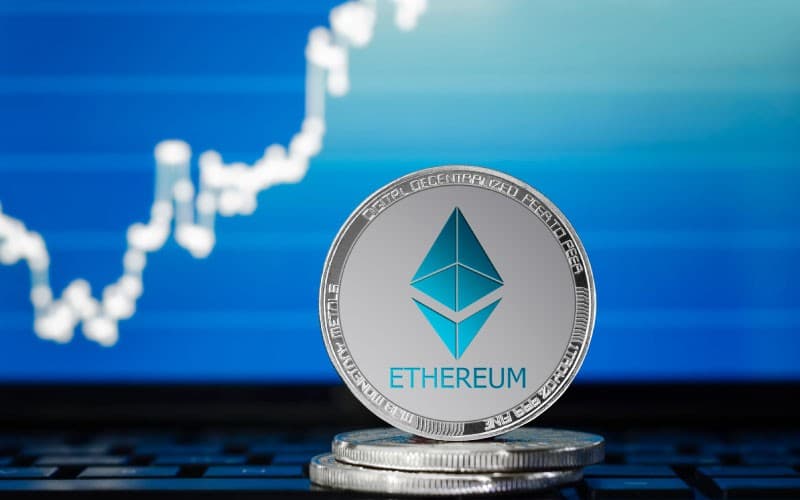 Etereum Local Market Price Comparison
About Crypto market in Malaysia
In January 2014
the National Bank of Malaysia issued a statement stating that bitcoin would not be recognized as a legal tender in Malaysia.
It was said that the central bank would not regulate the operation of bitcoin for the time being and that users should be aware of the risks associated with the use of bitcoin
2020
Securities and Exchange Commission of Malaysia Chairman Datuk Syed Zaid Albar speaks during the "Invest Malaysia 2020" online conference session on July 7, 2020.
"The Shariah Advisory Council (SAC) of the Securities and Exchange Commission (SEC) has decided "in principle to allow the trading and investment of digital currencies and tokens on licensed digital asset exchanges.
You can refer which company is holding license by following SEC Malaysia website
SEC Malaysia DA Regulation