Welcome to Crypto market(Philippines Peso) in Philippines
BTC/PHP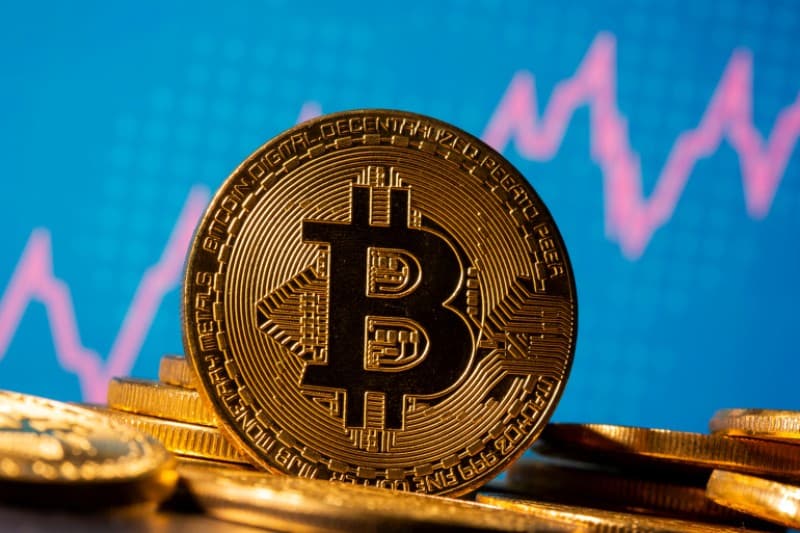 Bitcoin Local Market Price Comparison
ETH/PHP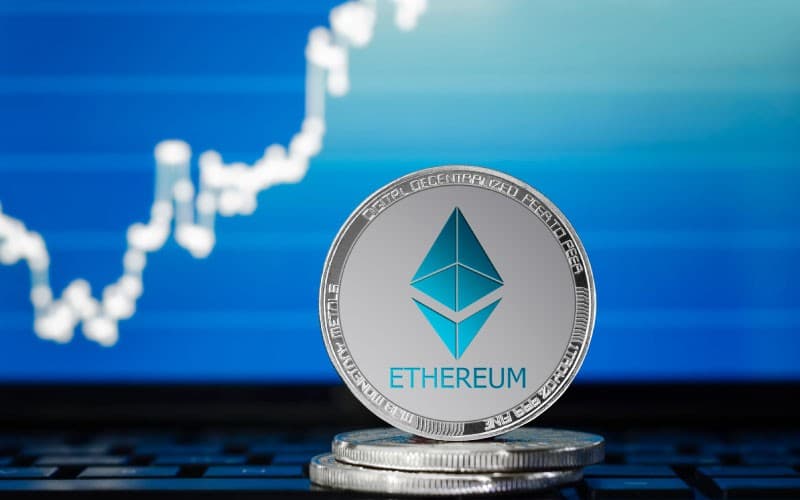 Etereum Local Market Price Comparison
About Crypto market in Philippines
March 6, 2014
The Central Bank of the Philippines (Bangko Sentral ng Pilipinas; BSP) has issued a statement regarding the risks associated with the trading and use of Bitcoin.
The BSP does not currently regulate the buying and selling of Bitcoin.
The BSP will continue to monitor the possible use of bitcoin for money laundering and other illegal purposes.
2017
For exchanges that handle transactions in legal tender pairs, the BSP has regulated them as money transfer operators since 2017 and applied a registration system.
2021
The BSP, the central bank of the Philippines, has implemented a registration system for Crypto currency businesses.
All Crypto currency service related companies, including Crypto currency exchanges and custody companies that deal only in derivatives and physical cryptos, will need to obtain a license from the BSP