Welcome to Crypto market(Thai Baht) in Thailand.
BTC/THB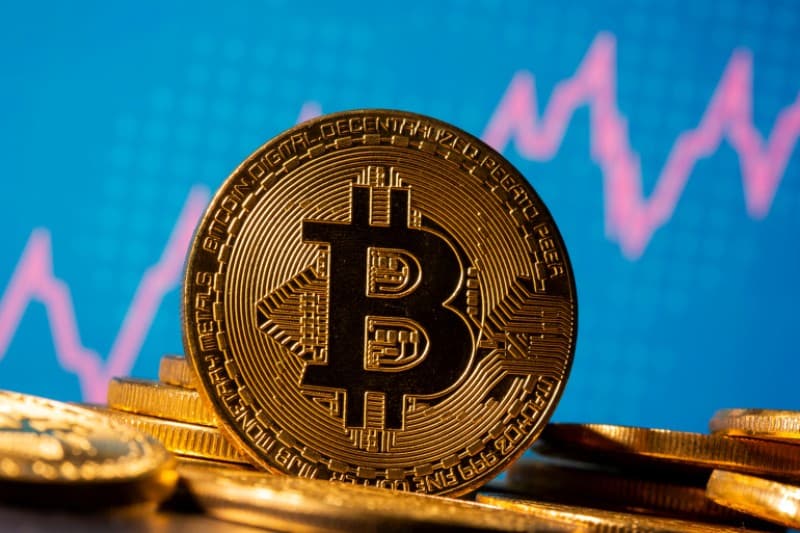 Bitcoin Local Market Price Comparison
ETH/THB
Etereum Local Market Price Comparison
USDT/THB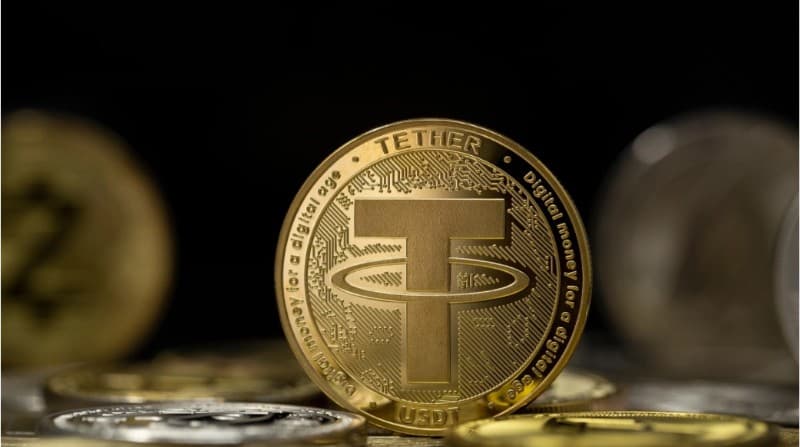 USDT Local Market Price Comparison
About Crypto market in Thailand.
In July 2013
Bitcoin Company Ltd (BX Thailand) made a presentation on the working principle of Bitcoin to the Bank of Thailand seeking permission to operate in Thailand.
At the end of the presentation, a member of the foreign exchange authority advised that any activity using bitcoin is illegal in Thailand due to the lack of applicable existing laws, the coordination of funds, and the many facets of bitcoin as a financial medium.
This meant that buying and selling bitcoin, buying and selling goods and services in bitcoin, and sending and receiving bitcoin to and from outside Thailand were all illegal.
In 2014
on February 15, 2014, the Bank of Thailand indicated in writing that bitcoin transactions are legal as long as they are exchanged for baht.
In 2018
the Emergency Royal Decree "B.E. 2561 (2018)" on digital asset business was enacted in May 2018, followed by the promulgation of related detailed regulations in the latter half of 2018
Crypto currencies and digital tokens are defined as "digital assets", and digital asset business is defined into four categories:

digital asset exchange operation
digital asset brokerage
digital asset sales
ICO Portal
In order to operate any of the above digital businesses in Thailand,
it is necessary to be a Thai corporation and to obtain a business license for digital asset business from the Ministry of Finance.
Therefore,Cryptocurrency trading using exchanges not granted by the SEC is illegal in Thailand,
Please trade on exchange which granted licensed by SEC thailand
You can refer which company is holding license by following SEC Thailand website
Digital Asset License by SEC