Welcome to Crypto market(Australian Dollar) in Australia
BTC/AUD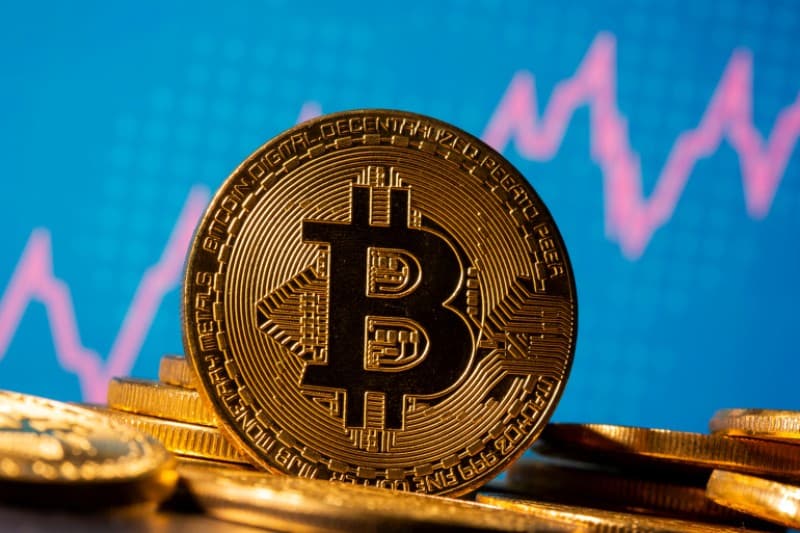 Bitcoin Local Market Price Comparison
ETH/AUD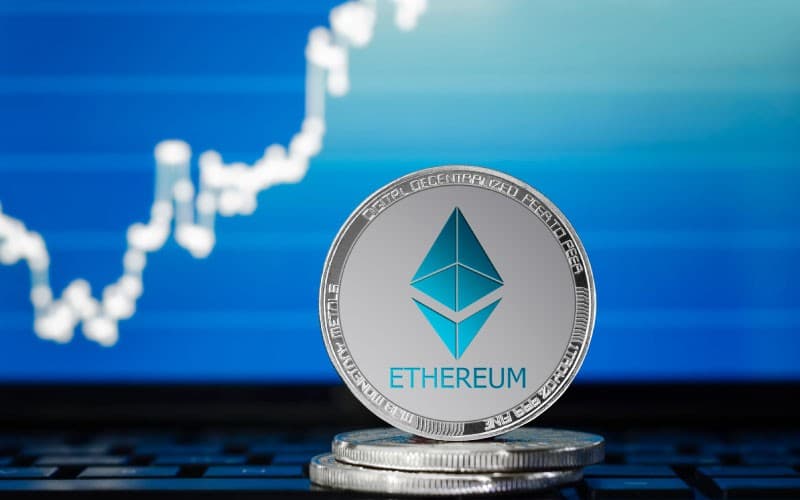 Etereum Local Market Price Comparison
Crypto Exchange in Australia
Crypto currency exchange in Australia with my review
Binance Australia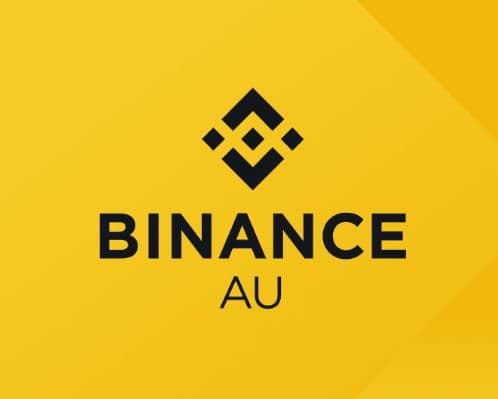 Website: https://www.binance.com/en-AU
Twitter: @Binance_AUS
Binance, the world's top exchange for the Australian local market
Established in July 2020 and operated in compliance with Australian regulators
Already Australia's largest exchange in terms of trading volume despite being a late starter
Fully supported by Binance, the system and support are world-class
Binance is also operating in U.S and Turkey, and has successfully developed local markets in U.S,Australia and Turkey.
U.S Crypto Market
Turkish Crypto Market

Independent Reserve

Website: https://www.independentreserve.com/
Twitter: @zipmexindonesia
Founded in 2013
Australia's second largest cryptocurrency exchange
The most popular cryptocurrency exchange in Australia until Binance AU joined the market
Licensed and operating crypto exchanges in New Zealand and Singapore as well as Australia
Handles stable coins (USDT, USDC)
The unique feature is that they handle PMGT tokens (Perth Mint Gold Token), which are pegged to gold issued by the Perth Mint in Western Australia.
Many features other than trading, such as tax reports, automated trading programs, premium accounts with insurance, etc.
Swyftx
Website: https://swyftx.com/
Twitter: @SwyftxAU
Founded in Brisbane, Queensland, Australia in Jan 2017
Similar to Independe reserve, popular exchanges in Australia
Handles a number of coins, but has wide spreads and high sales commissions
Also operating in New Zealand
Zipmex Australia
Website: https://zipmex.com/au/
Twitter: @Zipmexaustralia
My review of Zipmex's services is below
Coinspot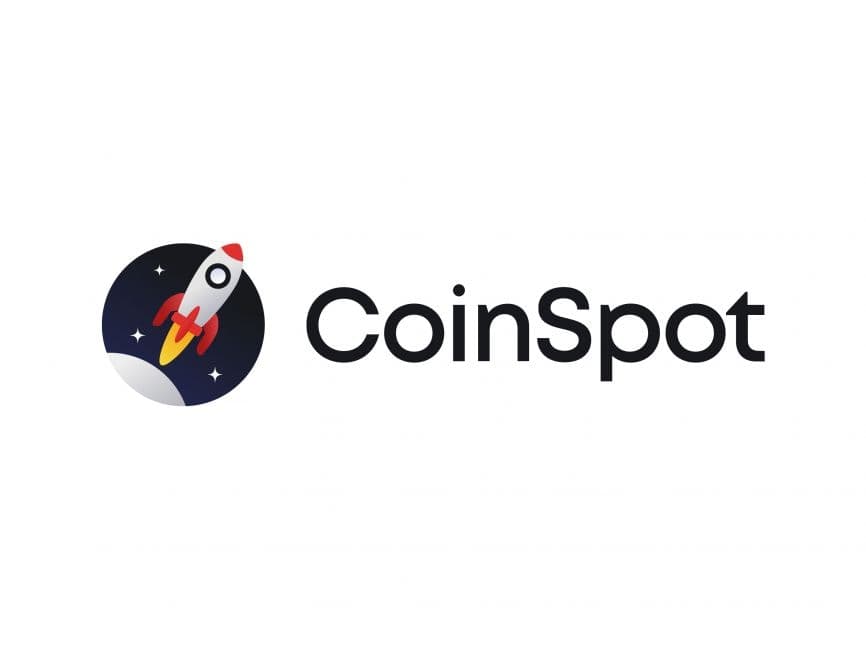 Website: https://www.coinspot.com.au/
Twitter: @coinspotau
Established in 2013, Australia's oldest cryptocurrency exchange
Handles over 200 coins, many of which are the same as Swyftx
Simple and easy-to-use app UI, easy to use for beginners
In recent years, they have been focusing on NFT business
CoinJar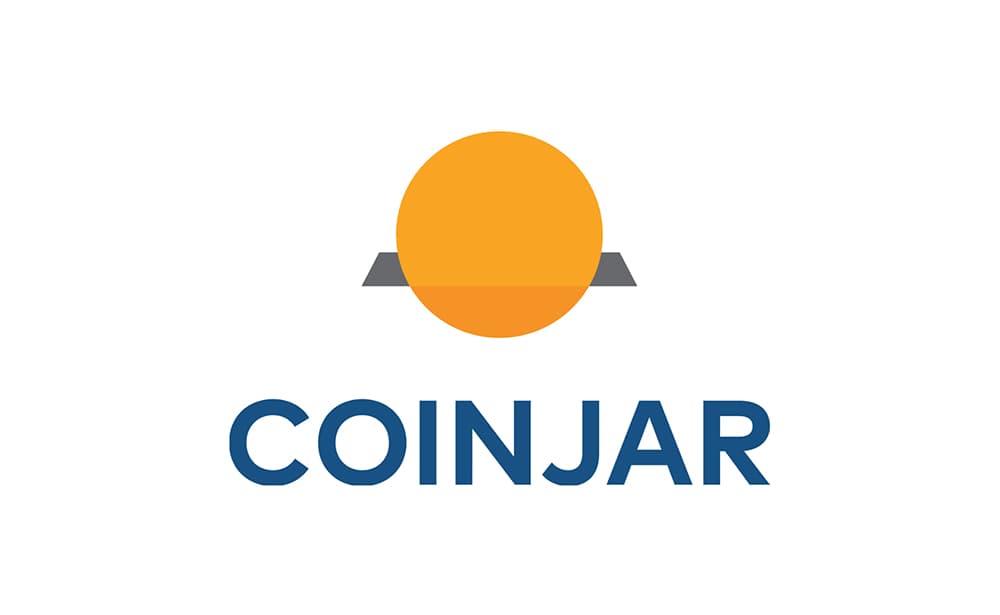 Website: https://www.coinjar.com/
Twitter: @GetCoinJar
Founded in May 2013 in Melbourne, Victoria as a bitcoin wallet business
Currently allows trading of cryptocurrencies
Also known as the exchange that launched Australia's first cryptocurrency-based Master Card
CoinTree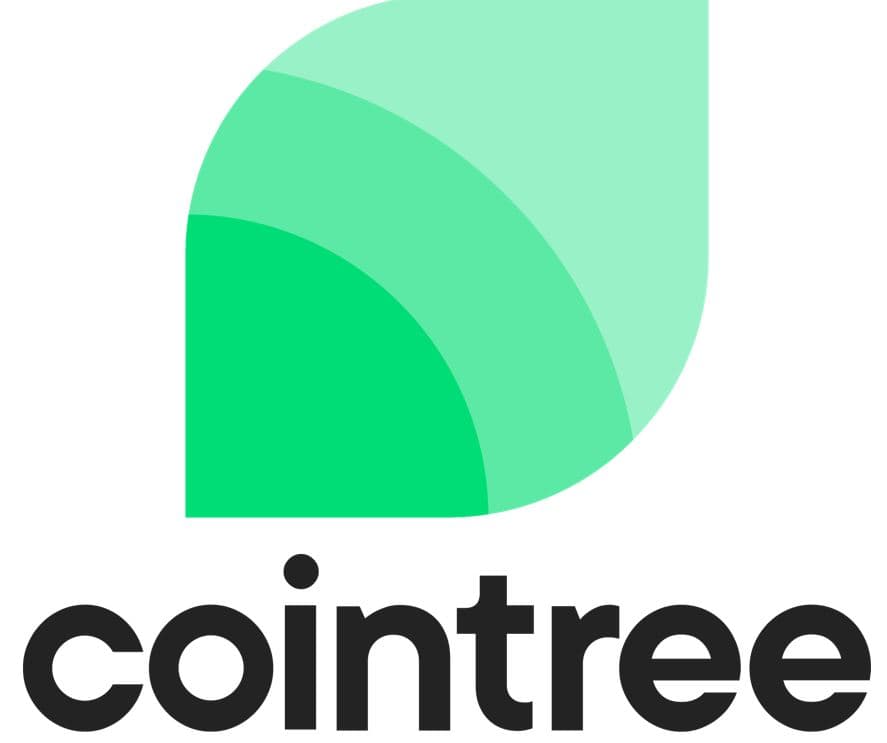 Website: https://www.cointree.com/
Twitter: @CointreeAus
Long-established exchange founded in 2013
Offers OTC services for large and high net worth individuals
cKnown for its cryptocurrency-based bill payment service in partnership with Gobbill
Digital Surge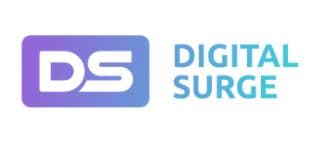 Website: https://digitalsurge.com.au/
Twitter: @digitalsurge
Austrian Cryptocurrency Exchange
The least popular of all those introduced so far.
Lowest trading volume and widest spreads
FTX Australia

Website: https://ftx.com/
Twitter: @FTX_AU
World-renowned FTX crypto currency exchange for the local Australian market
FTX AU is a crypto asset exchange service for Aussie residents
Compared to the global version of FTX, the number of stocks handled and types of services are limited, but the design of the exchange is similar and easy to use for FTX users.
History of Crypto in Australia
2013
Independent-Reserve and Cointree Established in 2013
May 1,2013
CoinJar Established
2014
The Australian government has released tax guidelines.
Australian tax authorities have announced that they intend to incorporate Bitcoin capital gains and sales tax guidelines into their 2014 income reporting system
The Australian government is tolerant of Bitcoin.
The Australian government is tolerant of bitcoin; trading, buying, selling and mining of bitcoin is not considered illegal.
May 13,2014
Coinspot Established
Jan 1,2017
Swyftx and Digital Surge Established
2018
The Australian government, through the Australian Centre for Financial Transaction Reporting and Analysis (AUSTRAC), has announced specific plans to implement new rules for virtual currency exchanges.
The main content of the plan is that "digital currency exchanges (DCEs) operating in Australia will need to register with AUSTRAC and meet the government's AML (anti-money laundering) and CTF (counter-terrorist financing) compliance and reporting requirements.
The Australian government has already granted licenses to a number of exchanges
Zipmex Australia established in 2018
July 2020
Binance Australia established
April 27,2022
ETFs (Exchange Traded Funds) linked to the physical price of Bitcoin (BTC) and Ethereum (ETH) begin trading in Australia.