Welcome to Crypto market(Turkish lira) in Turkey
BTC/TRY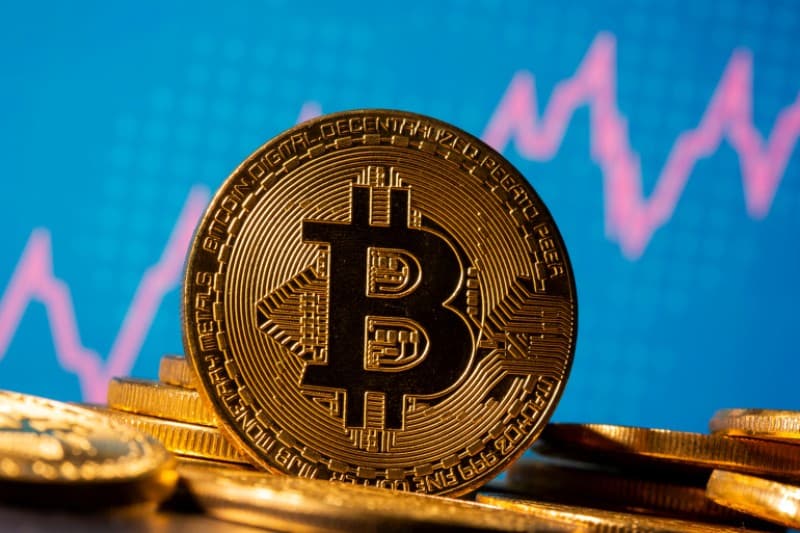 Bitcoin Local Market Price Comparison
ETH/TRY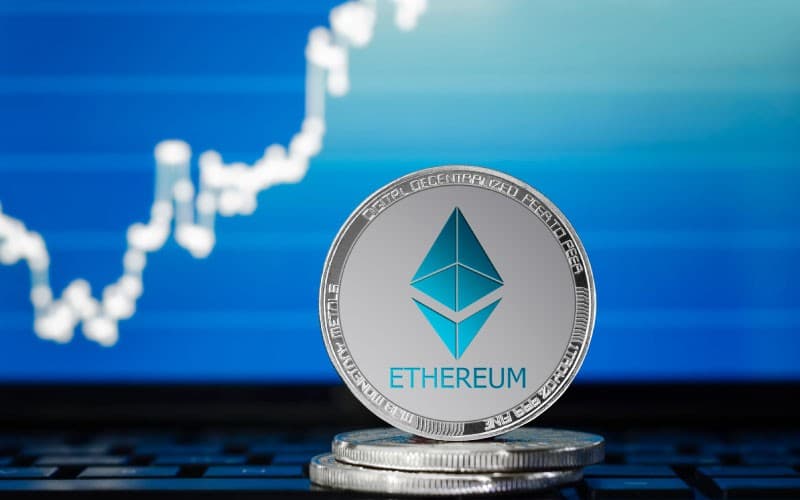 Etereum Local Market Price Comparison
USDT/TRY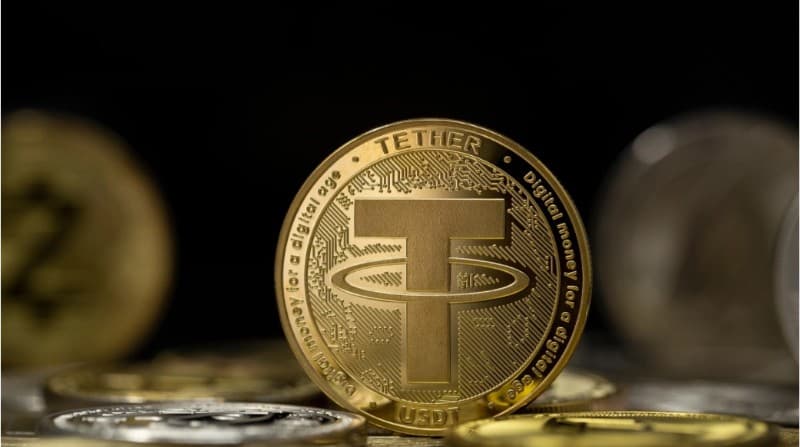 USDT Local Market Price Comparison
Crypto Exchange in Turkey
Crypto currency exchange in Turkey with my review
Paribu

Website: https://www.paribu.com/
Twitter: @ParibuCom
Paribu is a cryptocurrency trading exchange launched in February 2017.
Turkey's largest cryptocurrency trading exchange.
Reaching a transaction volume of $1 billion in 2021. It once had the third largest trading volume in the world
It has more than 5 million users.
Binance Turkey
Website: https://www.trbinance.com/
Twitter: @BinanceTR
Binance, the world's largest cryptocurrency exchange, for the Turkish local market
Binance has local exchanges in Australia, Europe, South America, etc. in addition to Global, but Binance Tr is the most successful local exchange in the world.
The same system, API, and WS as Binance Global are available, and the reliability is very high. System trading is also easy to do.
Binance is also operating in Australia and Unites States, and has successfully developed local markets in U.S,Australia and Turkey.
U.S Crypto Market
Australian Crypto Market

BTCTurk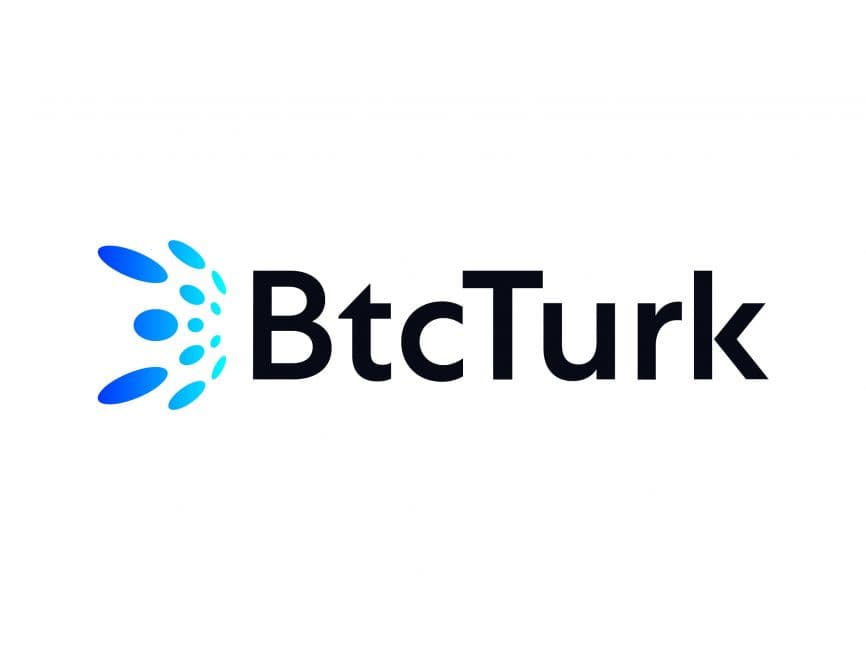 Website: https://www.btcturk.com/
Twitter: @btcturk
Oldest cryptocurrency exchange in Turkey
Turkey's first Turkish lira-based cryptocurrency trading platform, with the first bitcoin transaction conducted in Turkish lira in 2013
Third most popular exchange in terms of trading volume after Paribu and Binance Turkey
Started accepting international users in July 2020
In 2021, the Turkish national volleyball team became one of the main sponsors and signed a sponsorship agreement with national soccer player Cengiz Ünder.
Bitci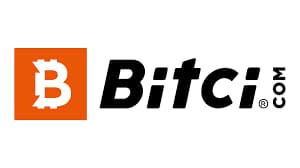 Website: https://www.bitci.com/en/
Twitter: @bitcicomglobal
Established in 2018
First Turkish cryptocurrency exchange to issue fun tokens
Tribune sponsor of Beşiktaş, one of the Super League teams and the most popular soccer team in Turkey
First Turkish F1 sponsor by sponsoring Formula 1 team McLaren
Also an official sponsor of MotoGP, the most prestigious motorcycle race in the world
FTX TR

Website: https://ftxtr.com/
Twitter: @FTX_TR
World-renowned FTX crypto currency exchange for the local Turkish market
FTX TR is a crypto asset exchange service for Turkish residents
Compared to the global version of FTX, the number of stocks handled and types of services are limited, but the design of the exchange is similar and easy to use for FTX users.
Koinim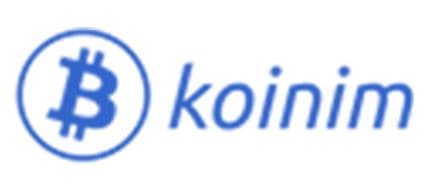 Website: https://koinim.com/
Twitter: @koinimcom
It was first used as an online bitcoin wallet by a Turkish bitcoiner.
It is also known as one of the oldest bitcoin exchanges in Turkey.
Although it is the oldest, it currently has lower trading volume and is less well known
History of Crypto in Turkey
2013 - 2015
Turkey is essentially free of crypto currencies
Bitcoin is not regulated because it is not considered electronic money under the law.
About Bitcoin in Turkey
April 1, 2013
Koinim founded and started cryptocurrency,mobile/digital wallet
July 1,2013
BTCTurk founded
February, 2017
Turkish largest crypto exchange Paribu founded
September 18, 2018
Bitci founded
2021
Some have pointed out that regulations for Bitcoin are not yet in place, and the authorities are taking steps to strengthen them.
March,2021
Turkish cryptocurrency transactions reach 1 million in a single day for the first time during a period when the Turkish Central Bank Governor was suddenly ousted and the lira weakened significantly.
April 23, 2021
A Turkish cryptocurrency exchanger, Thodex, was investigated on suspicion of fraud, etc., and more than 60 people involved were detained.
Users had complained that they had been unable to convert their money since around April 21, 2021.
Thodex Founder Faruk Fatih Ozer Wanted for Allegedly Leaving the Country While Holding an Estimated $2 Billion in Thodex Investor Funds
April 24, 2021
On April 24, 2021, four people from Vebitcoin, a Turkish cryptocurrency exchange that stopped trading, were detained.
June, 2021
Turkey's Central Bank Reportedly Prepares Report on Cryptocurrencies in Preparation for Regulation
December 24, 2021
Turkish President Erdogan said at a press conference that a bill on crypto assets will soon be debated in parliament