Welcome to Crypto market(Vitnamese Don) in Vietnam
BTC/VND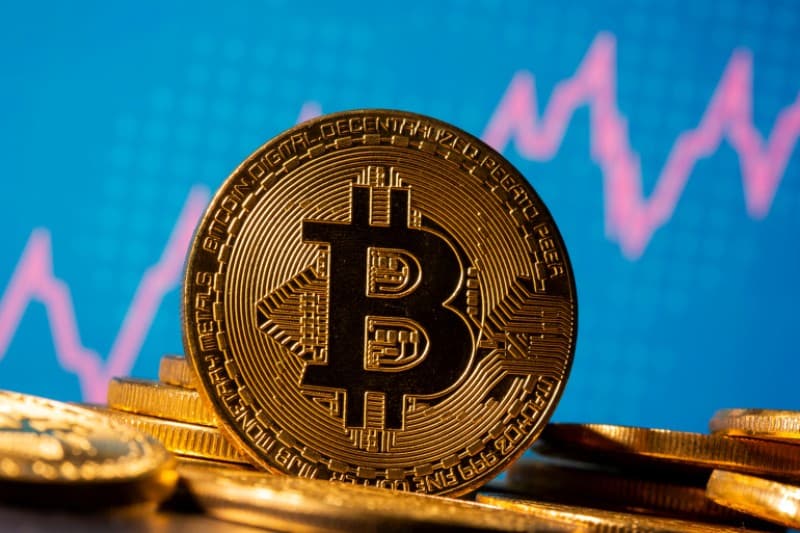 Bitcoin Local Market Price Comparison
ETH/VND
Etereum Local Market Price Comparison
USDT/VND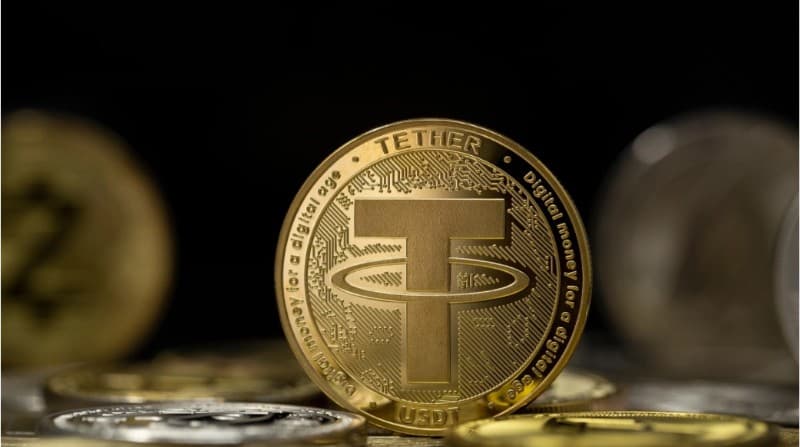 USDT Local Market Price Comparison
About Crypto market in Vietnam
2014
February 28, 2014
The State Bank of Vietnam issued a statement that serves as a warning
It stated that Bitcoin and other similar payment instruments are not legally recognized and protected under the current laws on currency and finance in Vietnam
2021
Dao Minh Thu, deputy governor of the State Bank of Vietnam (central bank), said on Wednesday that crypto assets (Crypto currencies) such as Bitcoin "cannot be used for any payment in Vietnam and cannot be recognized as legal tender.
He stated that it is illegal to use it for the payment of goods and services.
According to him, the State Bank, the Ministry of Finance, and the Ministry of Public Security are currently working together to legislate on transactions and related businesses for crypto assets such as Bitcoin.