Welcome to Crypto market(India Rupee) in India
BTC/INR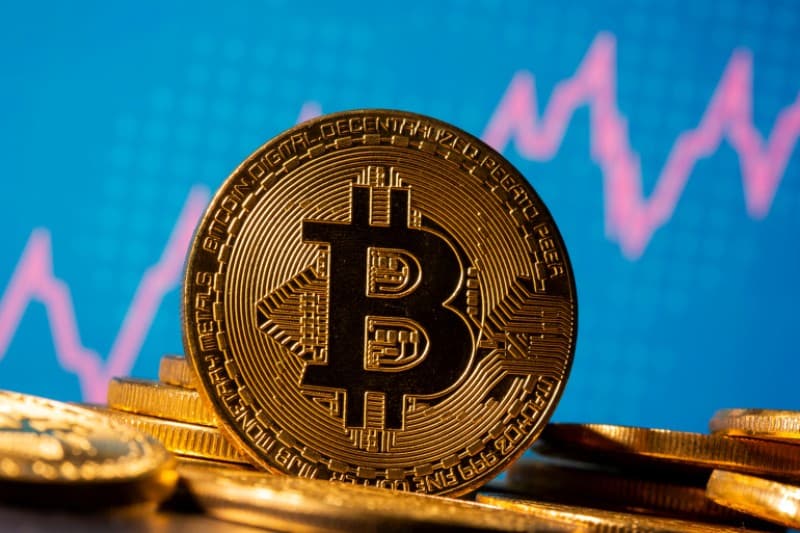 Bitcoin Local Market Price Comparison
ETH/INR
Etereum Local Market Price Comparison
USDT/INR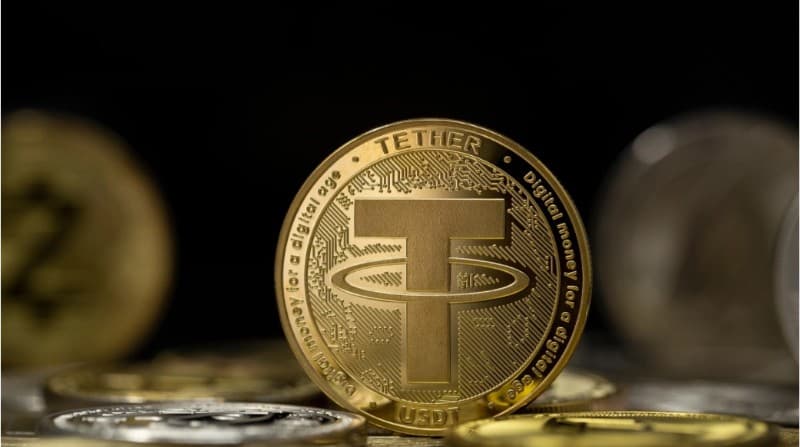 USDT Local Market Price Comparison
About Crypto market in India
2013
June 2013
The Reserve Bank of India (RBI) has recognized that digital currencies pose legal, regulatory and operational challenges.
August 2013
In August of the same year, an email from an RBI spokesperson revealed that the bank was investigating Bitcoin.
December 24, 2013
The RBI issued an advisory to the Indian public not to indulge in buying and selling of digital currencies, including Bitcoin.
Following this announcement, bitcoin traders in the country started shutting down their operations.
A few days later, a raid was conducted on the office of buysellbit.co.in website, which was offering a bitcoin trading platform in Ahmadabad.
Preliminary investigations revealed that the website was in violation of the Foreign Exchange Control Act.
December 28, 2013
RBI Deputy Governor K. C. Chakrabarty announced that there are no plans to regulate bitcoin.
2021
The Indian government is planning to propose a bill to ban crypto assets (Crypto currencies).
It will prohibit not only trading, but also holding them in the country.
A senior government official told Reuters.