Welcome to Crypto market(India Rupee) in India
BTC/INR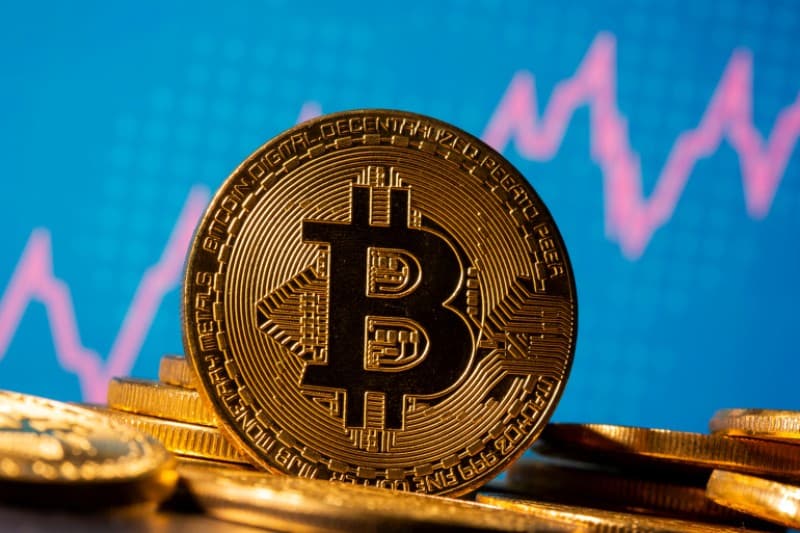 Bitcoin Local Market Price Comparison
ETH/INR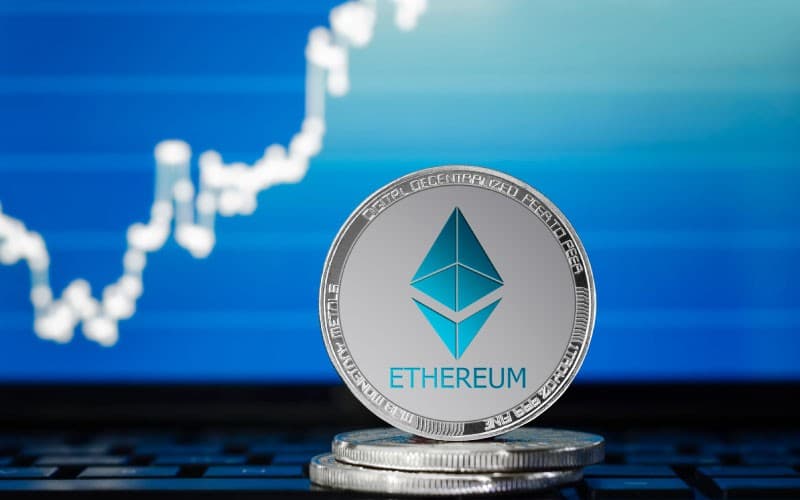 Etereum Local Market Price Comparison
USDT/INR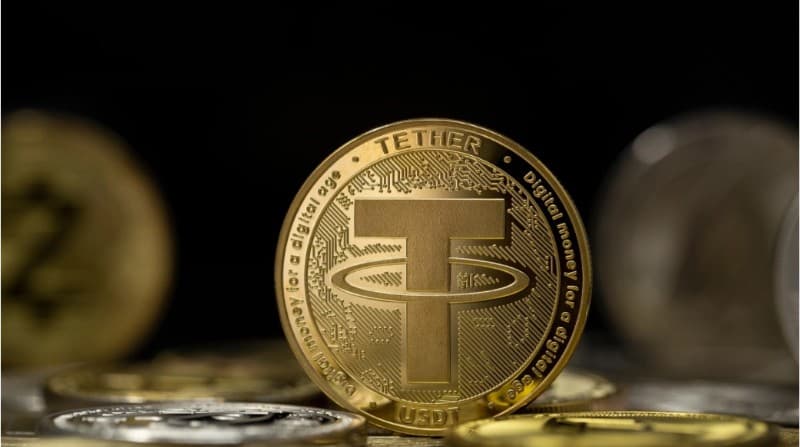 USDT Local Market Price Comparison
Crypto Exchange in India
Crypto currency exchange in India with my review
WazirX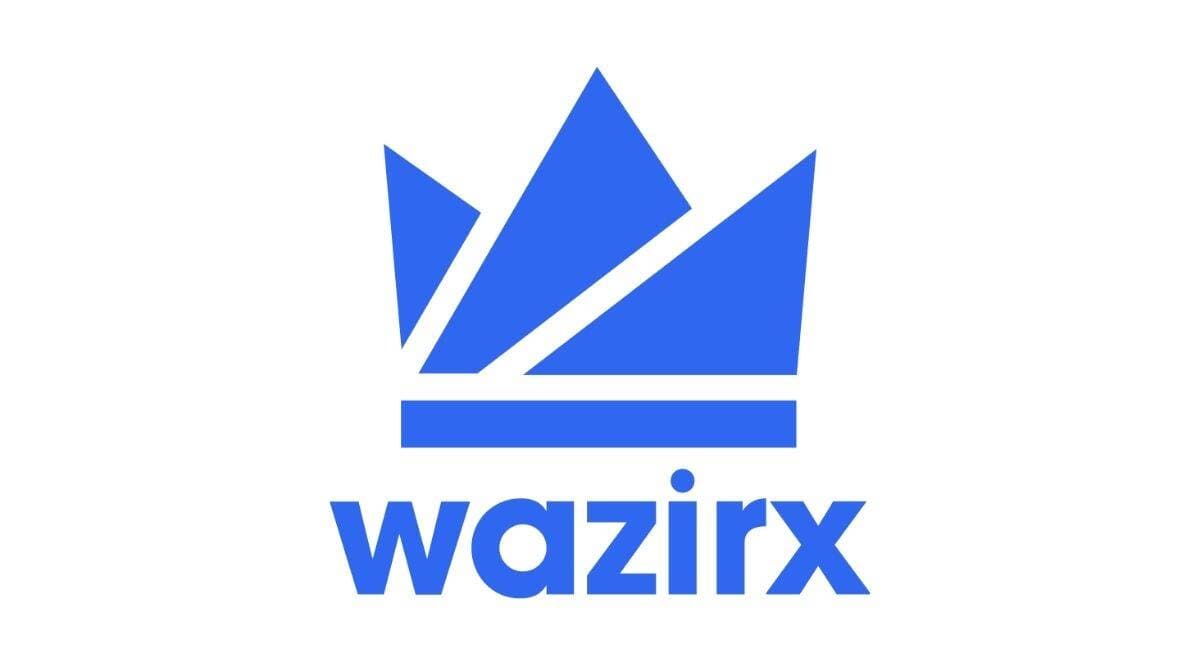 Website: https://wazirx.com/
Twitter: @WazirXIndia
Founded by Nischal Shetty and Siddharth Menon on December 1, 2017 in Mumbai, western India.
Launched in 2018 as a platform for trading crypto currency WRX Coin
Largest exchange in the Indian cryptocurrency market with the highest trading volume and the most users
November 21, 2019 Binance acquires WazirX and joins Binance Group
BINANCE users can use BINANCE to transfer assets between BINANCE and WazirX
WazirX leverages BINANCE's BiNB Smart Chain blockchain to provide NFT generation and trading platform
CoinDCX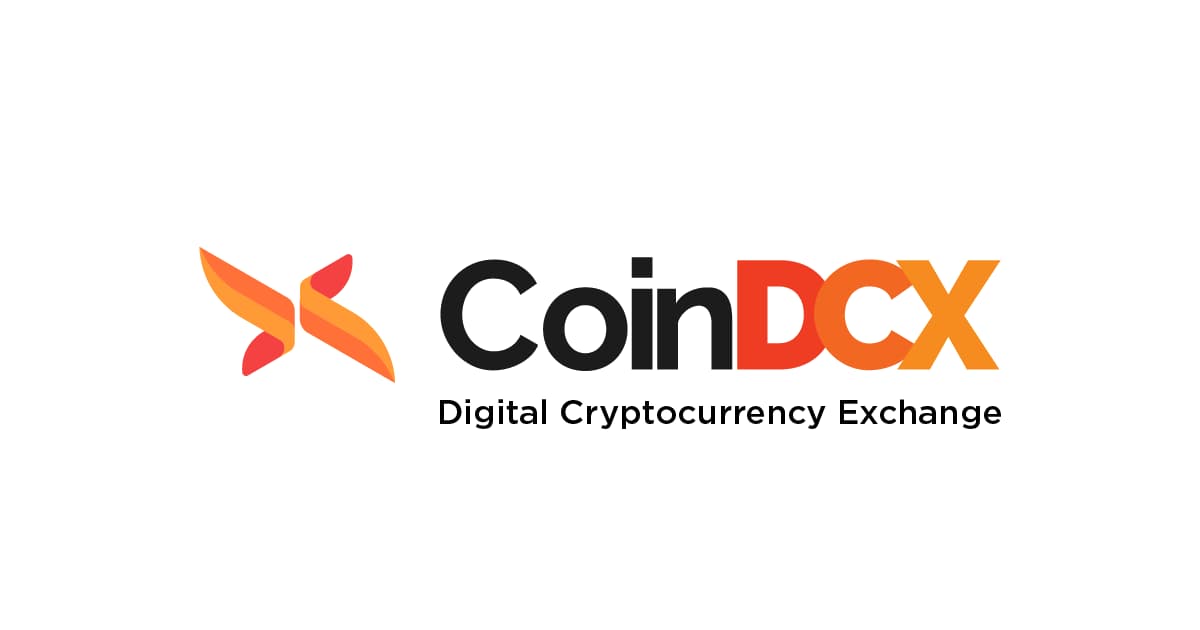 Website: https://coindcx.com/
Twitter: @CoinDCX
Founded by Sumit Gupta in 2018
Second largest player in the Indian crypto assets market
With more than 10 million users
Known as an exchange with investments by B Capital Group, Coinbase Ventures, and others
Raised $135 million Series D funding on April 19, 2022, valued at $2.1 billion by CoinDCX valued at $50.5 million.
Partnered with Solidus Labs, a trade monitoring and market integrity firm
Zebpay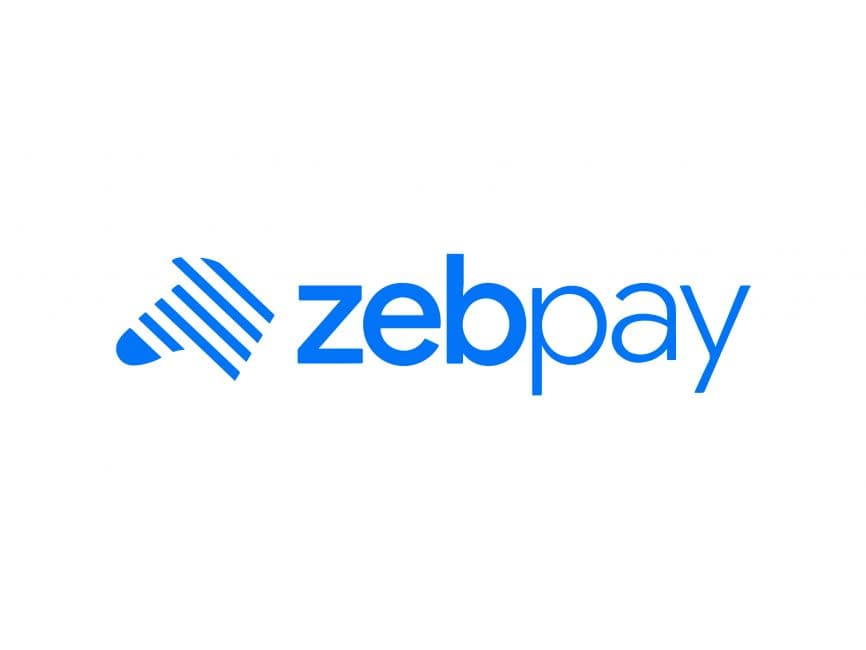 Website: https://zebpay.com/
Twitter: @zebpay
In 2012, Zebpay's predecessor, BuySellBitco.in, was founded and started
in, a service that allows users to buy, sell, and store crypto currency in Bitcoin wallets.
Rebranded to Zebpay in 2014
Raised $1 million in 2016
Also has a presence in Singapore and is expanding abroad as well as in India
BitBns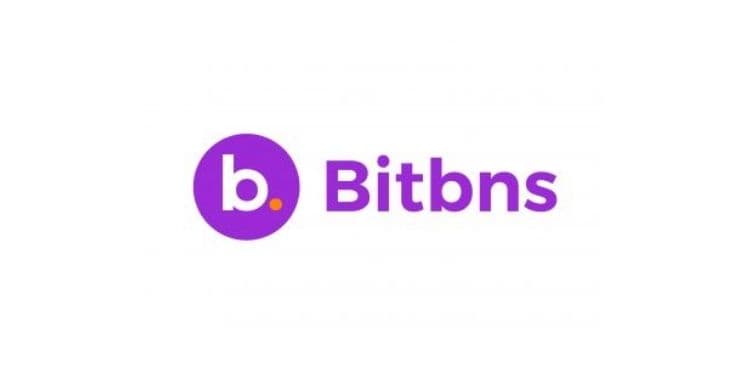 Website: https://bitbns.com/
Twitter: @bitbns
Established in 2017 in Bengaluru, India
Long-established exchange in India
Known for its high trading volume in USDC/INR
Unocoin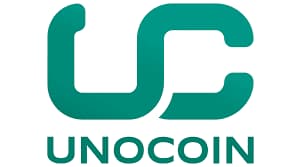 Website: https://unocoin.com/in/
Twitter: @BithumbOfficial
Bangalore-based exchange opened in 2013
Known as the first company in India to start bitcoin trading
Currently has lost market share to WazirX, but used to be the largest exchange in India
CoinSwitch Kuber

Website: https://coinswitch.co/
Twitter: @CoinSwitchKuber
Founded in 2017 by Ashish Singhal
Raised US$260 million in Series C round in 2021 with a market capitalization of US$1.9 billion
Became India's 30th unicorn and the highest market capitalization of any crypto currency startup unicorn, surpassing CoinDCX's US$1.1 billion
Raised funding from Andreessen Horowitz (a16z), Coinbase Ventures, Sequoia Capital India and other VCs
Vauld

Website: https://www.vauld.com/
Twitter: @VauldOfficial
CeFi service for Indians based in Singapore
Main business is Lending, but cooperates with Binance to offer INR pair transactions
Lending service by Vauld

Has many Indian customers overseas.
Huobi India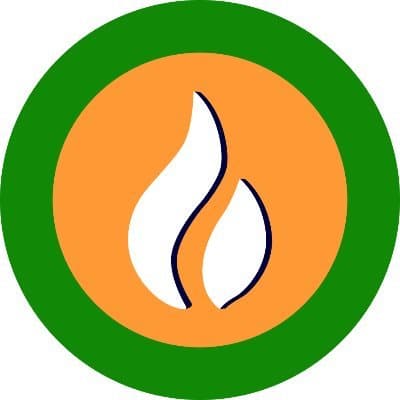 Website: https://www.huobi.com/en-us/topic/activity-india/
Twitter: @Huobi_India
History of Crypto in India
2012
Zebpay established
2013
Unocoin established
June 2013
The Reserve Bank of India (RBI) has recognized that digital currencies pose legal, regulatory and operational challenges.
August 2013
In August of the same year, an email from an RBI spokesperson revealed that the bank was investigating Bitcoin.
December 24, 2013
The RBI issued an advisory to the Indian public not to indulge in buying and selling of digital currencies, including Bitcoin.
Following this announcement, bitcoin traders in the country started shutting down their operations.
A few days later, a raid was conducted on the office of buysellbit.co.in website, which was offering a bitcoin trading platform in Ahmadabad.
Preliminary investigations revealed that the website was in violation of the Foreign Exchange Control Act.
December 28, 2013
RBI Deputy Governor K. C. Chakrabarty announced that there are no plans to regulate bitcoin.
2017
WazirX,BitBNS and CoinSwitch Kuber established in 2017
2018
CoinDCX established
November 21, 2019
Binance acquires WazirX
2021
The Indian government is planning to propose a bill to ban crypto assets (Crypto currencies).
It will prohibit not only trading, but also holding them in the country.
A senior government official told Reuters.
October 6,2021
CoinSwitch Kuber Raises $260 Million in Series C Round
Led by Coinbase Ventures and Andreessen Horowitz (a16z), with participation from existing investors Sequoia, Paradigm, Ribbit and Tiger Global
March 25,2022
The lower house of the Indian Parliament has passed a bill on crypto asset taxation.
It imposes a 30% tax on crypto currency income and does not allow for profit and loss deduction, effective April 1, 2022.
April 20,2022
CoinDCX completes $135 million in funding.
Series D round led by investors Pantera and Steadview, with participation from Kingsway, DraperDragon, Republic and Kindred
April 21,2022
India's Largest Cryptocurrency Exchange WazirX Breaks News of Moving to Dubai
The company will continue to maintain offices in Mumbai and Bangalore capitals